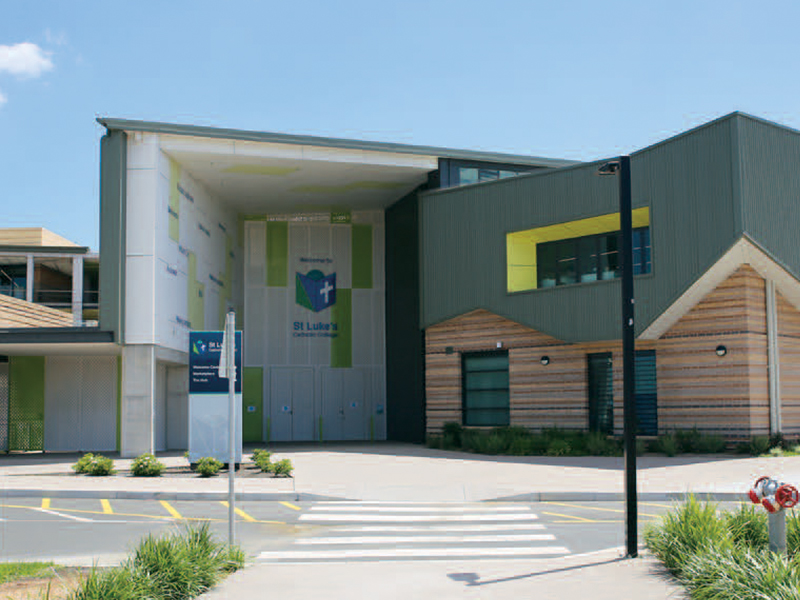 The greatest challenge has been developing an engaging curriculum that empowers students to fulfil their potential.
For St Luke's principal, Greg Miller, the key to meeting this challenge has been acknowledging that young people can learn anywhere, at any time, and not just within the hours of 8:30 and 3:00, Monday to Friday.
Read the full article from SchoolNews magazine explaining how St Luke's Catholic College has responded to these challenges.