Enrolling now for Kindergarten to Year 8 for 2022
Embracing diversity and offering inclusion for students with High Support Needs
St Luke's Arrunga School is a high support needs setting that serves students from Kindergarten to Year 8 and will be expanded to serve students to Year 12 in future years.
Arrunga enrols students who have a diagnosis of moderate intellectual disability as a primary disability and low adaptive functioning.
Arrunga is a purpose built learning environment which promotes a personalised approach to the needs and adjustments that students with a moderate intellectual disability and low adaptive functioning require.
Similar settings, Wiyanga located at St Patrick's Marist College at Dundas and Kirinari at Xavier Catholic College in Llandilo, enrol students from Years 7-12.
Learn More
---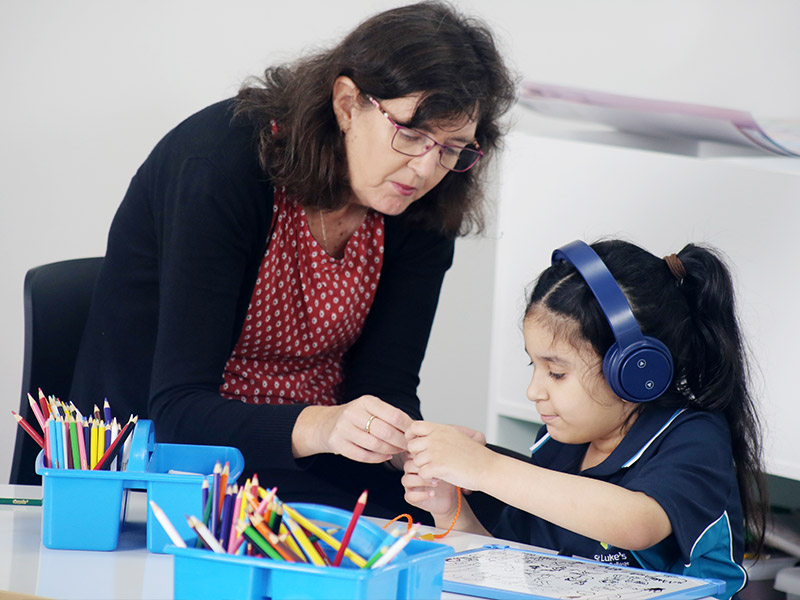 Personalised Learning Plans
Each student will have a personalised learning plan that is created in collaboration with their parents/carers/guardians, setting specific goals for the student and addressing any barriers or challenges they may be experiencing. Through this process the teachers will design the curriculum to ensure the individual needs are met.
At Arrunga, our focus is on the Functional Academics or living skills, explicitly teaching the students about how to access and participate in their world through real life learning situations and opportunities. The focus is developing students' capacity to be independent. Learning routines are a high priority to ensure students engage in the curriculum and optimise their learning.
---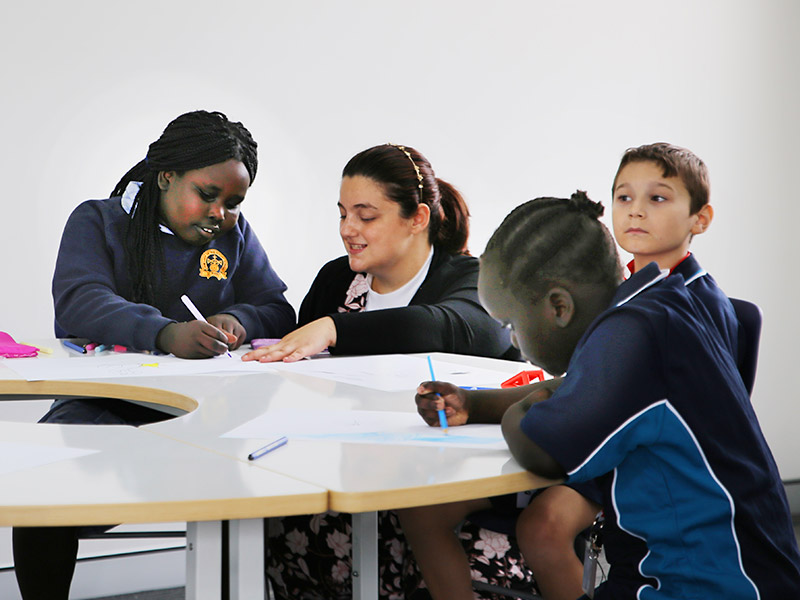 A Unique Opportunity
St Luke's Catholic College Marsden Park embraces St Luke's Arrunga School as part of the broader college community. Students and families where appropriate will have access to learning experiences, activities and events within the college.
---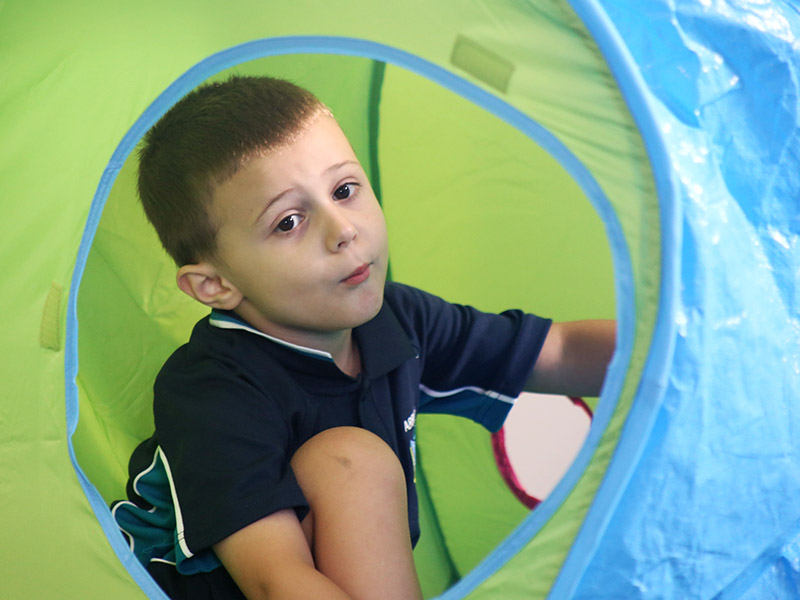 Enrolment
You are encouraged to begin the enrolment process at least a year in advance of the normal enrolment period to allow for assessment of the support and adjustments required for your child.
The priority criteria for students seeking enrolment in St Luke's Arrunga are the same as for all students seeking enrolment in a Catholic school in the Diocese of Parramatta.
If you prefer to talk to our dedicated team about your child's need first, please contact Mrs Alma George by phone on 0407 233 622 or email studentservicesadmin@parra.catholic.edu.au