Why Us?
Let us help you decide on the right school for your child.
Discover Catholic education
St Luke's Catholic College is a vibrant and contemporary school offering quality education for students.
Explore the amazing opportunities we're creating for our students.
Discover Catholic education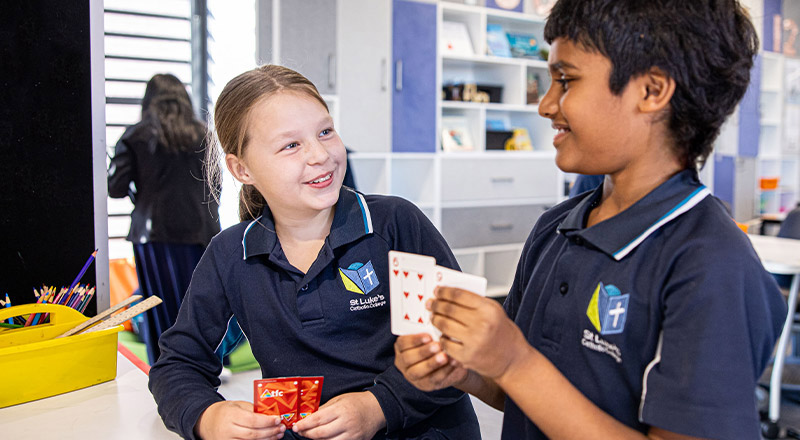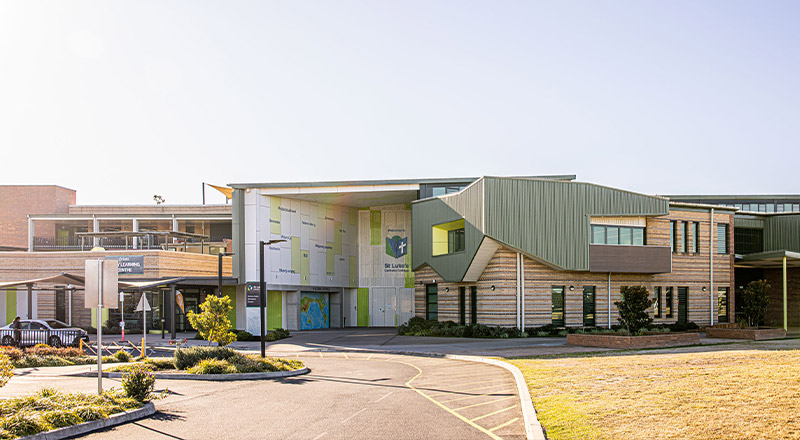 St Luke's is an exciting and thriving preschool to post school learning community which is designing a new normal for learners aged 3 to 18 years of age.
In a place where "Learning = Infinite Possibilities", staff and parents work in partnership to nurture faith-filled, curious children to become creative contributors and innovative problem solvers for our changing world.
Offering on-site early learning, before and after care and a high needs learning setting, we are an innovative preschool to post school learning community.
Discover what learning at St Luke's looks like by browsing our latest news articles and social media posts.
What we offer
There are many reasons why families choose St Luke's Catholic College. The snapshot below will assist you in making the choice to join our caring learning community.
A welcoming and supportive community
Our school is committed to providing learning environments where students can thrive, feel safe and supported, and are nurtured to grow, belong and be confident.
A welcoming and supportive community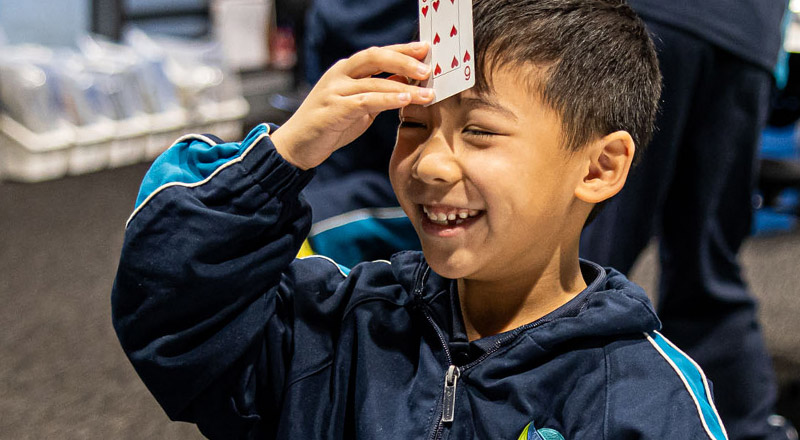 Continuous schooling from K-12
St Luke's offers students the opportunity to complete their entire school journey within the same learning community. On-site early learning allows this journey to begin from the age of 3. Our K-12 setting provides consistent access to specialist teachers and resources and results in a smooth transition between the different stages of learning.
Continuous schooling from K-12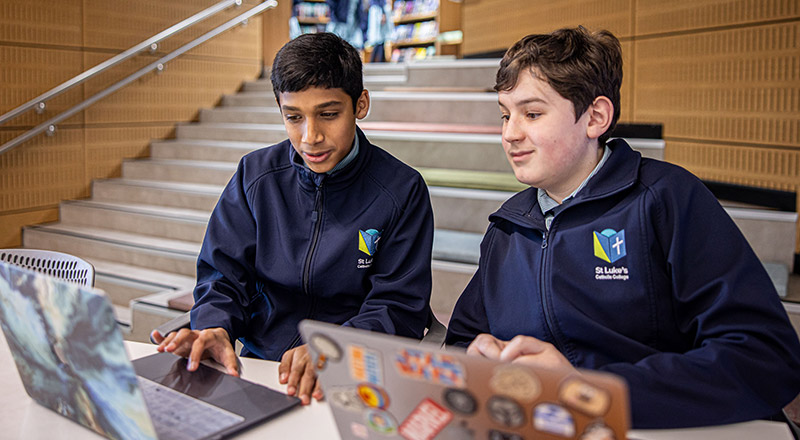 Passionate teachers who care
Inspired learning starts with highly motivated and professional teachers. Our teachers make each student feel valued and safe, and help them strive towards excellence and be the best learners they can be.
Passionate teachers who care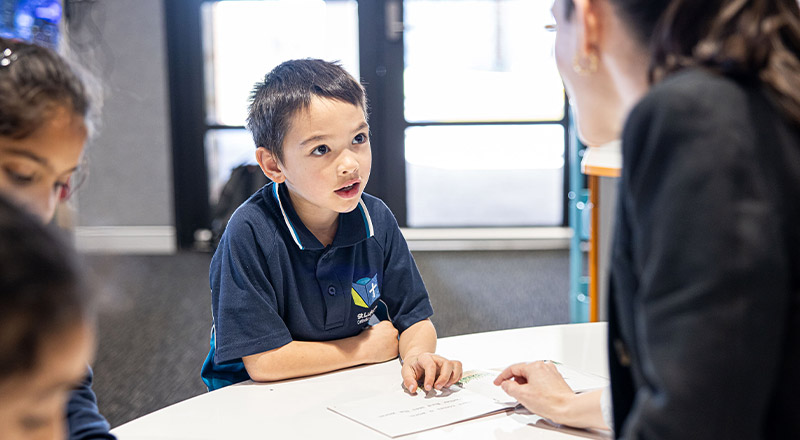 Personalised learning
Each student's unique strengths and needs guide the design of the learning opportunities we provide. Our expert teachers will tailor teaching to meet each student at their point of need, track how they are progressing, and respond with extra support when needed. After all, learning how to learn is equally important as what we learn!
Personalised learning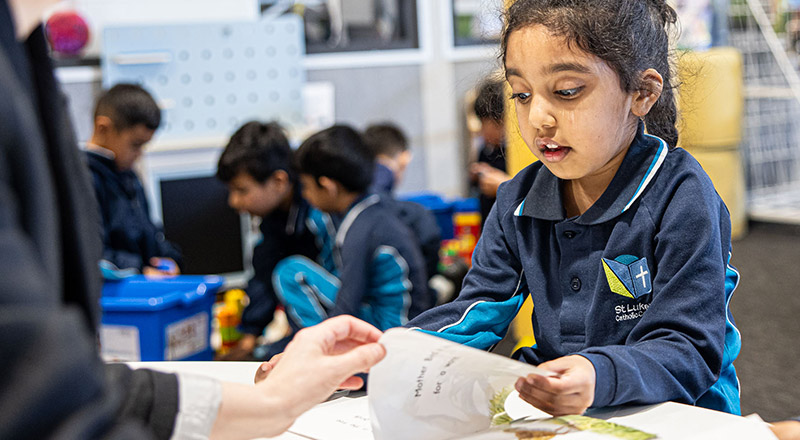 Opportunities beyond the classroom
We believe it is important for students to pursue interests to find what they are passionate about. Our school gives them exposure to a range of exciting opportunities to unlock their creative potential, develop a talent or follow a passion.
Opportunities beyond the classroom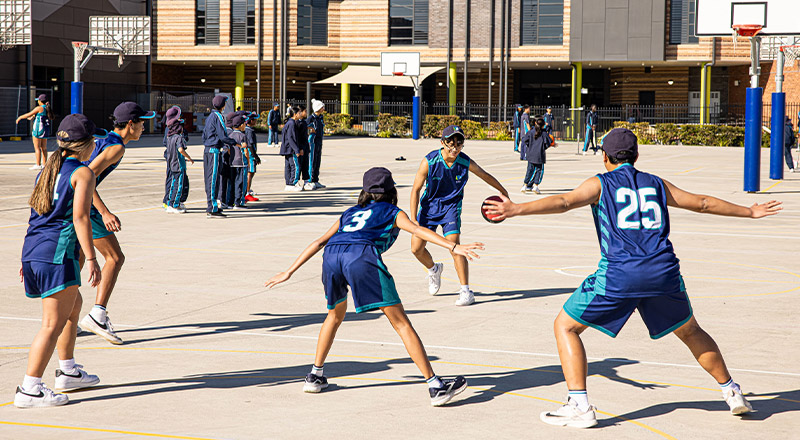 Ambrose Activities - out of hours care
Located in the school grounds, our service provides a safe, familiar child-friendly environment for a wide range of exciting activities to children of differing ages, interests and needs. Don't miss a place. Book now for care before and after school, as well as during school holidays.
Ambrose Activities - out of hours care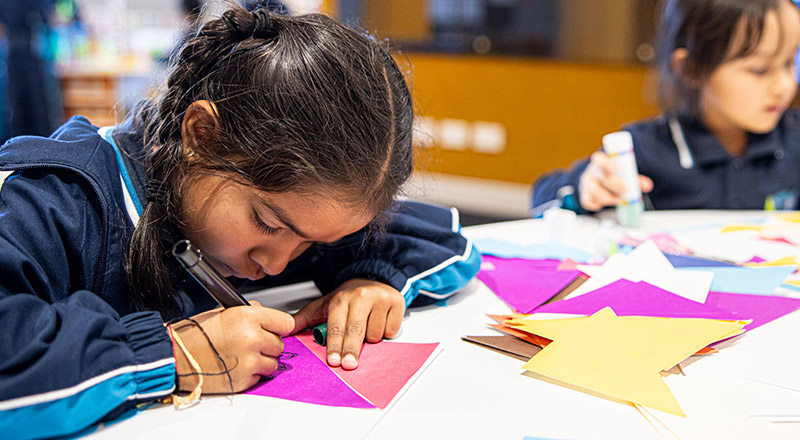 Faith-based education
St Luke's is a great place for students to grow in faith and learning. We value each student as an individual and share the values of the Gospel to help them discover the hope that is within and to experience a meaningful and flourishing life.
Faith-based education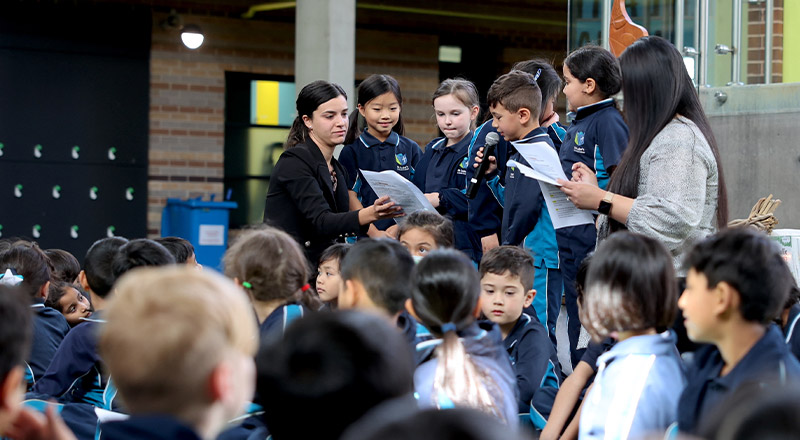 Arrunga - high needs learning setting
St Luke's embraces diversity and offers inclusion through our on-site high needs setting. Currently enrolling for students in Kindergarten to Year 8, Arrunga is is a purpose built learning environment catering to the needs and adjustments of students with a moderate intellectual disability and low adaptive functioning.
Arrunga - high needs learning setting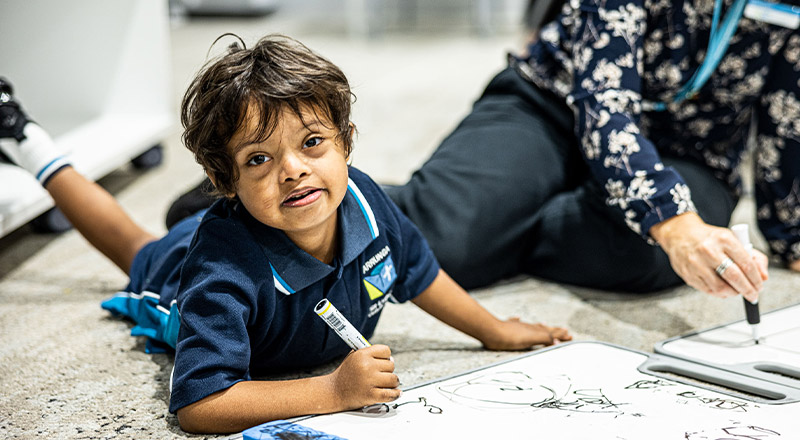 Quality schooling that is affordable
We keep our fees as low as possible so that all families have the opportunity to access a high quality Catholic education. Significant discounts apply for siblings. Ask about our flexible payment plans.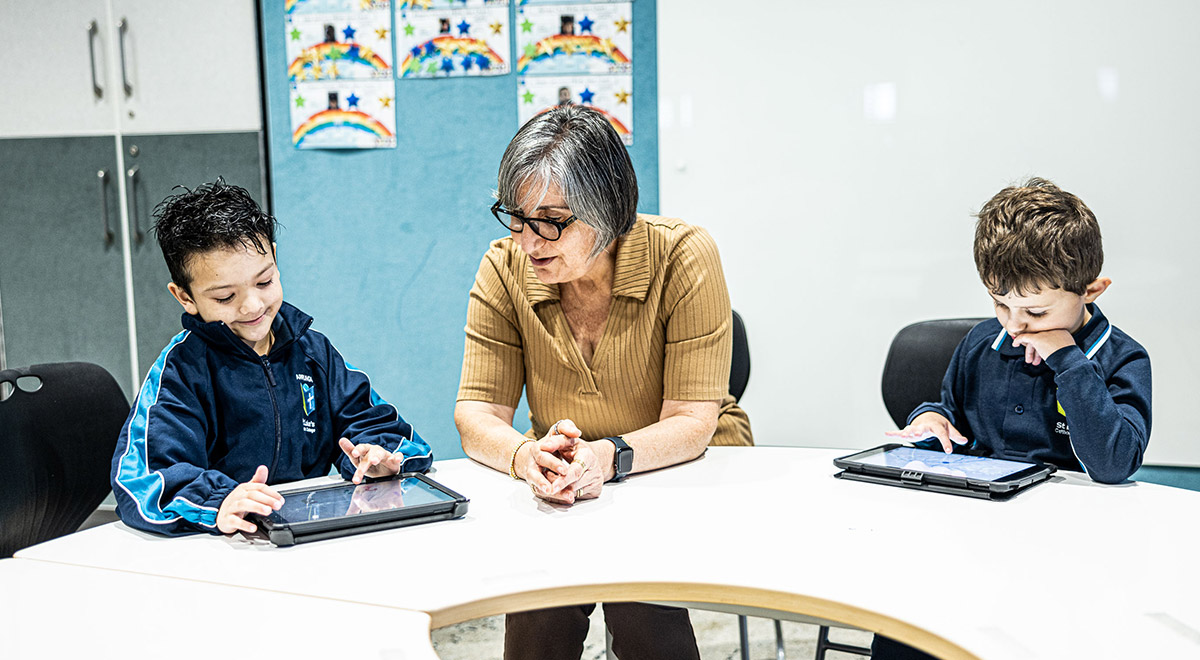 "One of the strengths of St Luke's is the passionate teachers and staff who create wonderful authentic learning opportunities to help students find their purpose and future pathways."
Michelle (7-12 Teacher)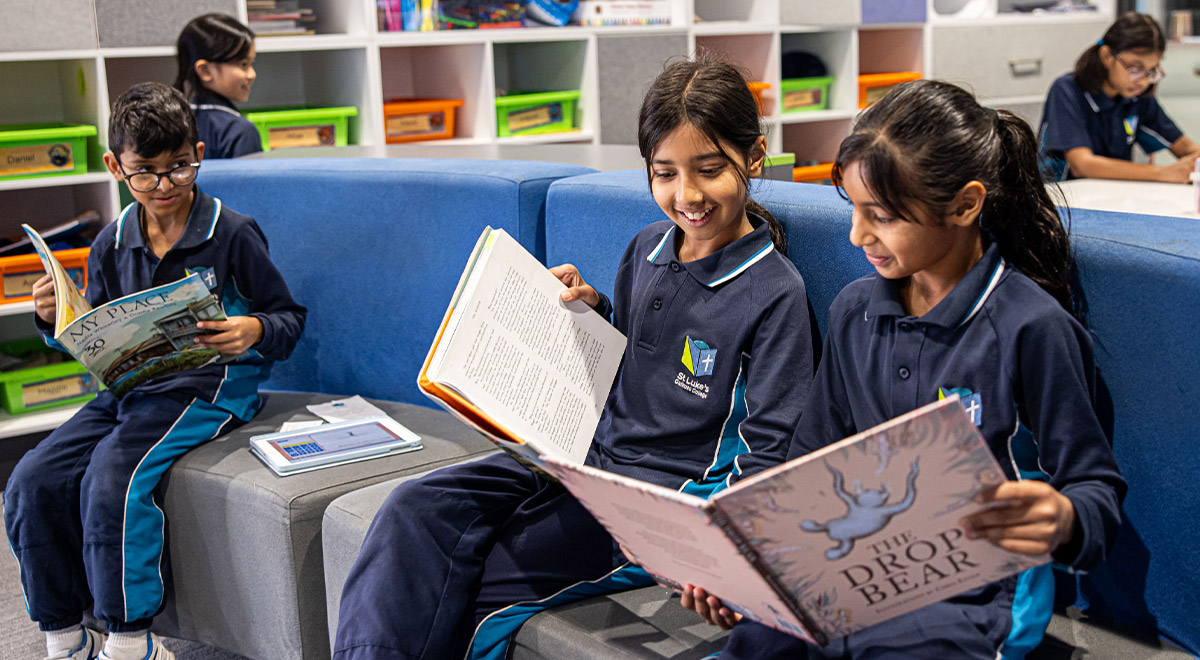 "St Luke's cohesive, loving and communal nature boosts students' aspirations towards an innovative and unique future holding the key to true success in life."
Jaismeen (Year 12 student)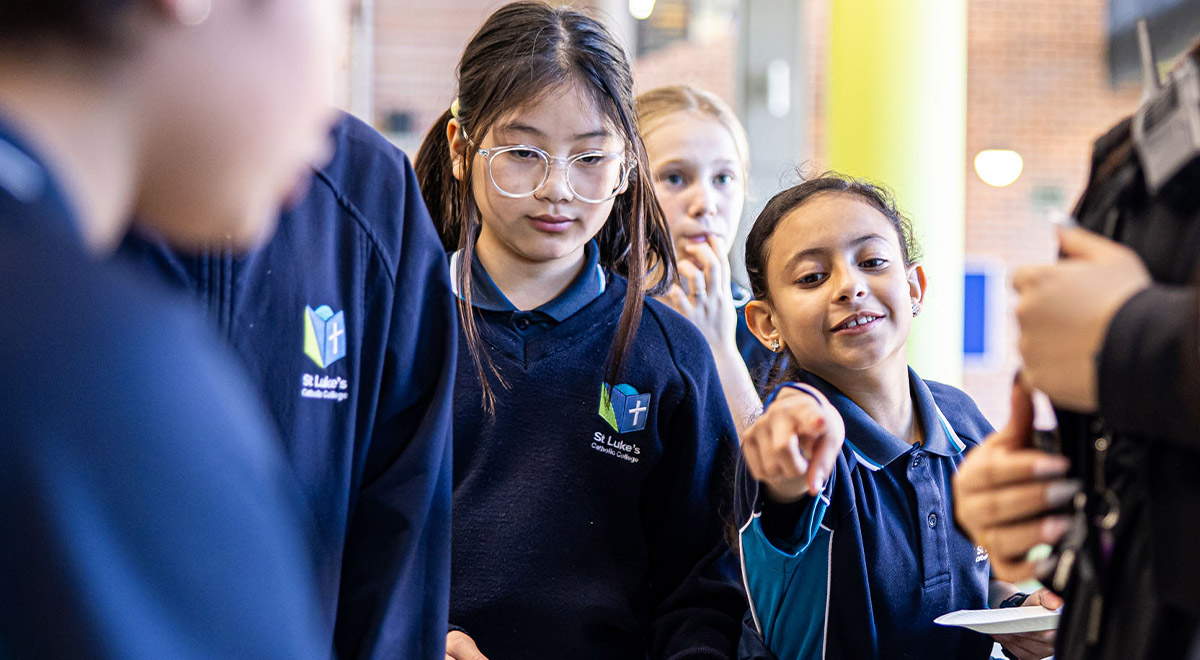 "St Luke's celebrates individual growth of students by letting them tinker and maximise the 'touch and feel' method of learning."
Marie (Parent)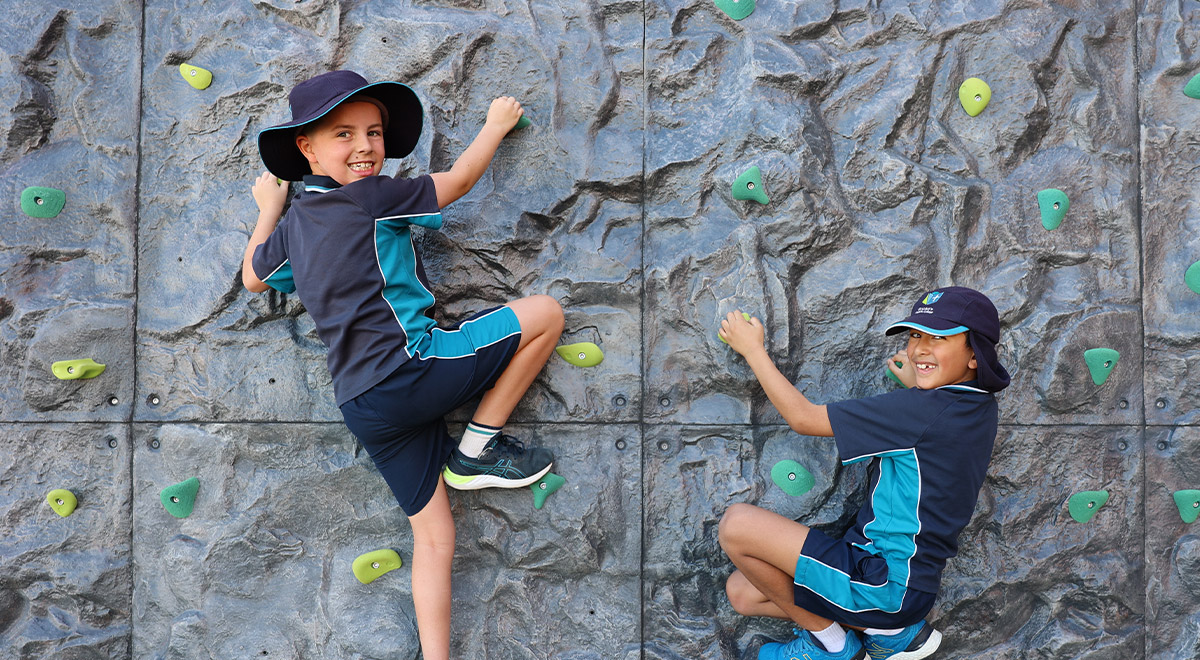 "We focus on educating people not just to acquire knowledge but also teaching them how to care for everything around them."
Merlin (Arrunga Teacher)
Other reasons to choose our school
Our supportive and welcoming community means every child is seen, known and valued.
Our Life Design program helps students understand themselves and their impact on the world.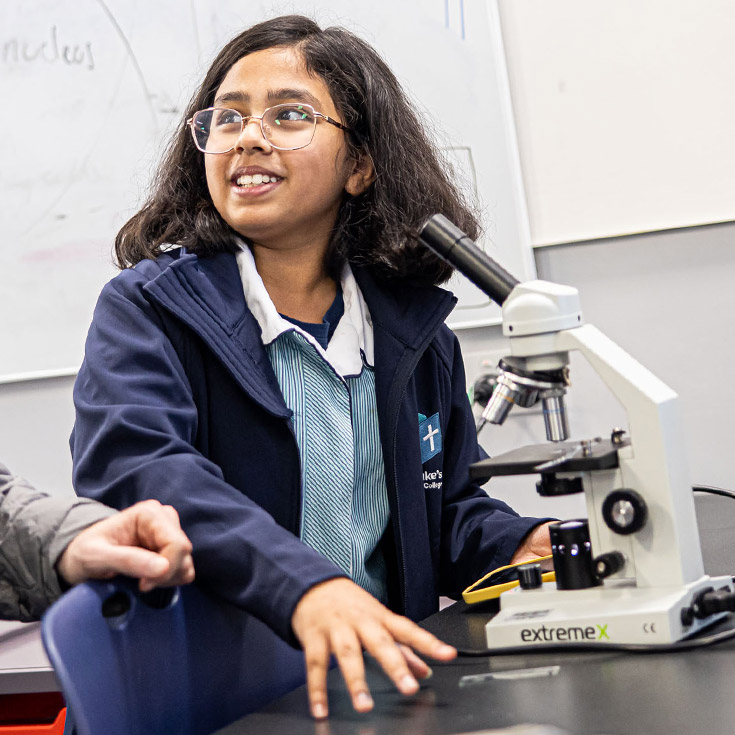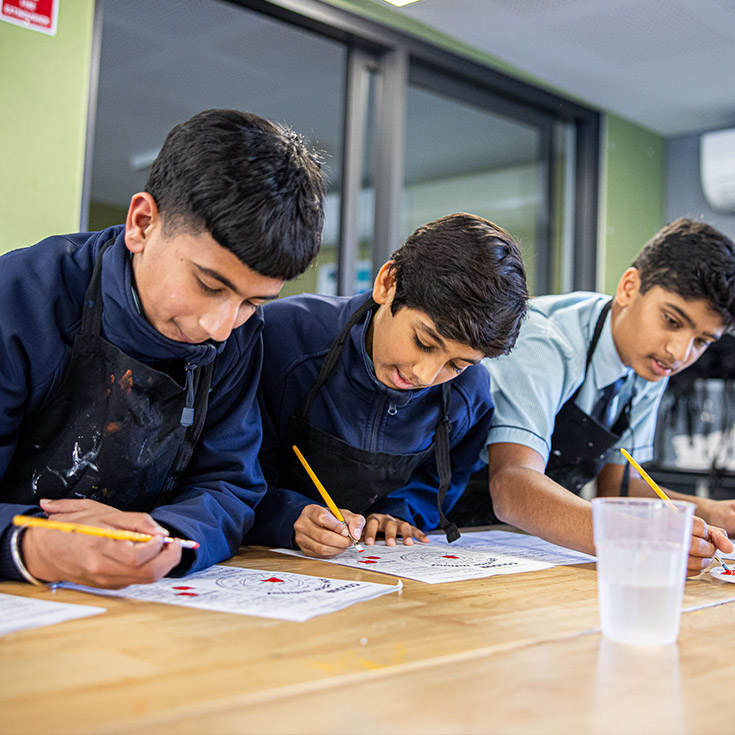 Opportunities to engage in Preliminary and HSC courses from as early as Year 9.
Excellence in learning - we support and challenge every learner.
Exciting opportunities for students to engage in their interests and explore their curiosities.
Outreach initiatives that develop students' spirit of generosity and compassion.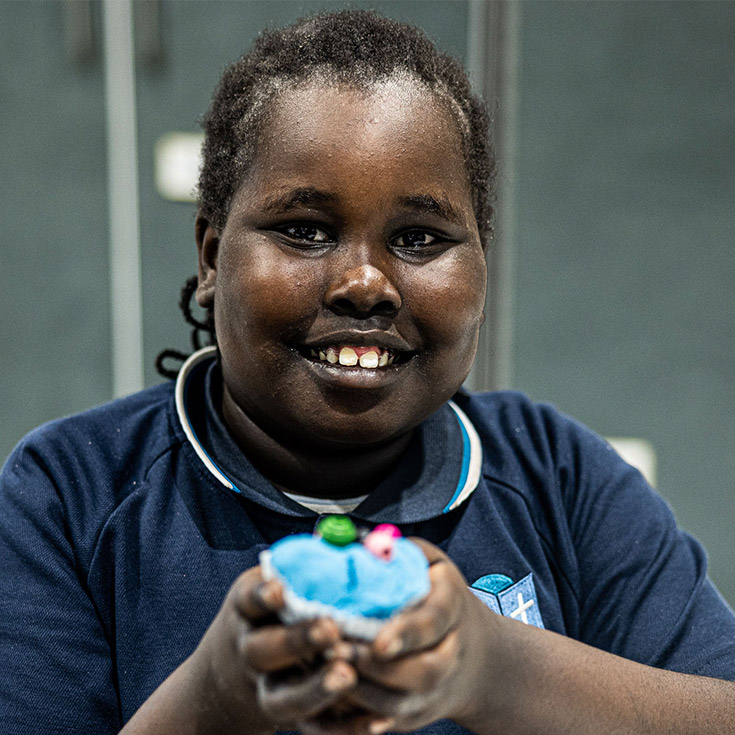 Thank you for your interest in enrolling at St Luke's
Families seeking enrolment should first complete an expression of interest.
If you have any questions regarding current vacancies, the application process or school tours, please contact our friendly Enrolments team on 9854 3100 weekdays during school hours.
EXPRESSION OF INTEREST