Enrolment
Thinking of enrolling? We would love to meet you. Let us help you get started on the enrolment process.
Thank you for your interest in enrolling at St Luke's Catholic College. We look forward to welcoming you.
Our goal at St Luke's is to provide an education that grows the whole child - academically, socially, spiritually and emotionally. As well as a broad and flexible curriculum, and a range of extra-curricular activities, we offer facilities, technologies and teaching methods that enhance learning both inside and outside the classroom.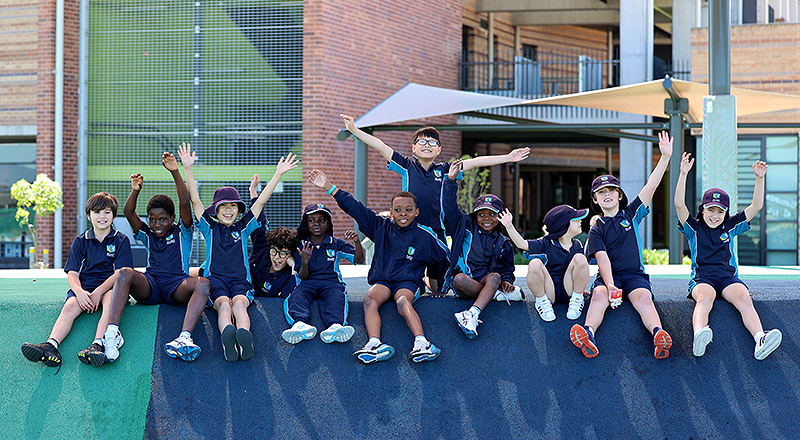 I'm interested in enrolling into...
What people have to say about our school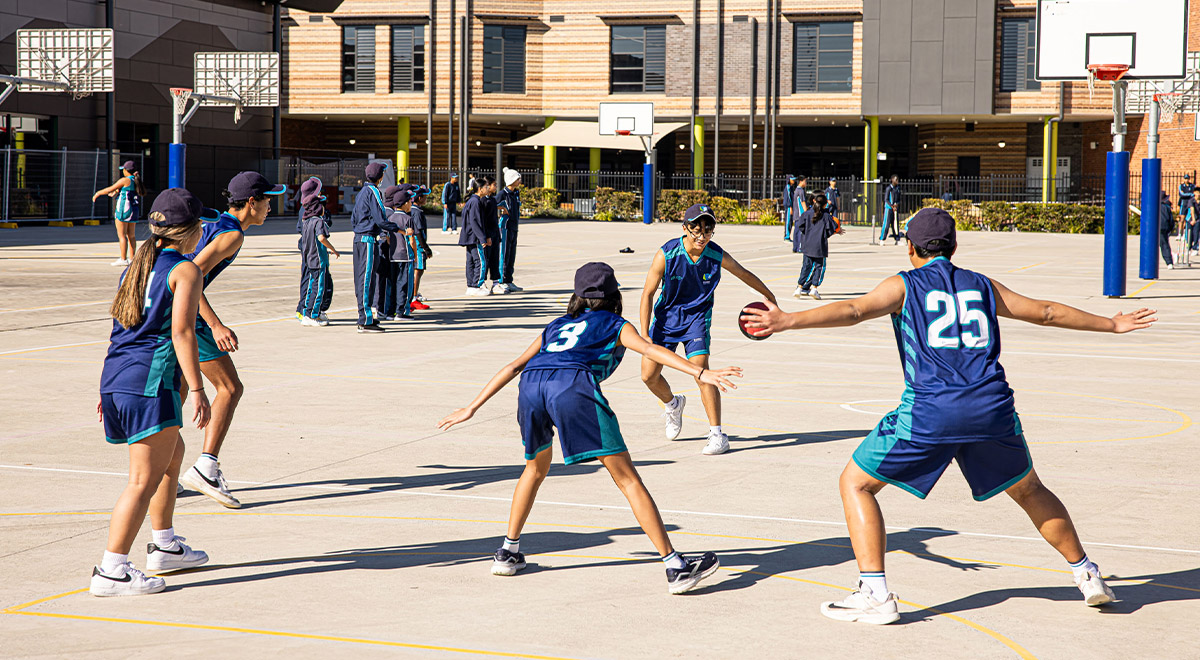 "The thing that I love the most about St Luke's is its community and how welcoming fellow classmates were."
Shannon (Year 11 student)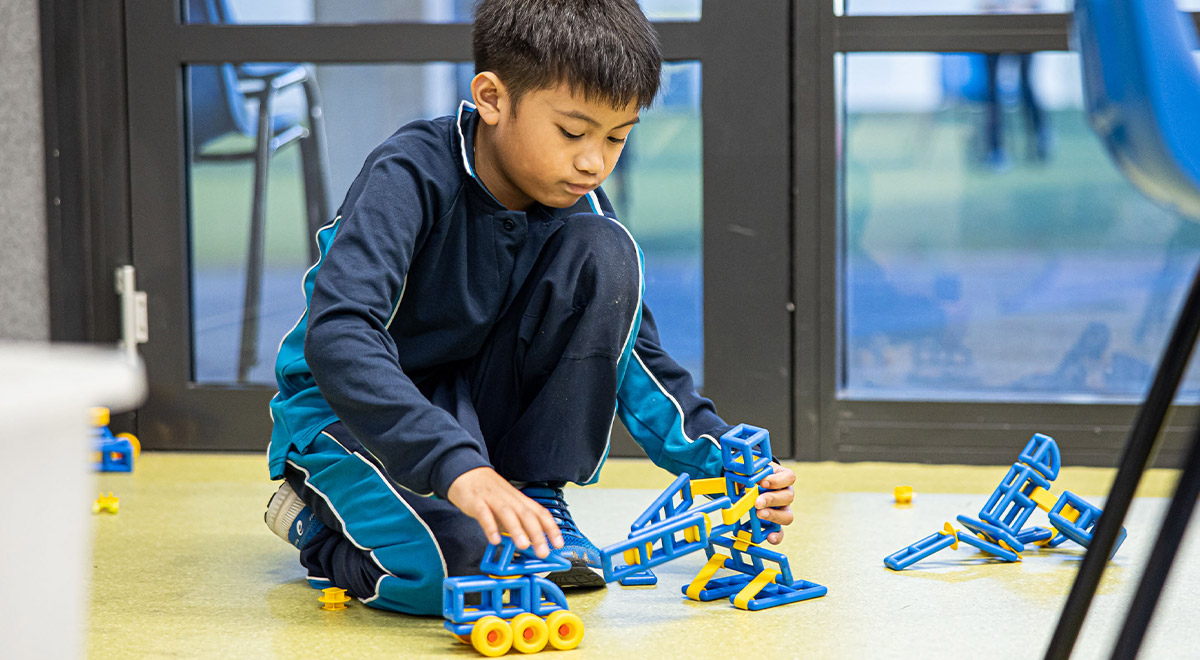 "St Luke's has empowered me to learn in a way that works for me."
Alex (Year 11 student)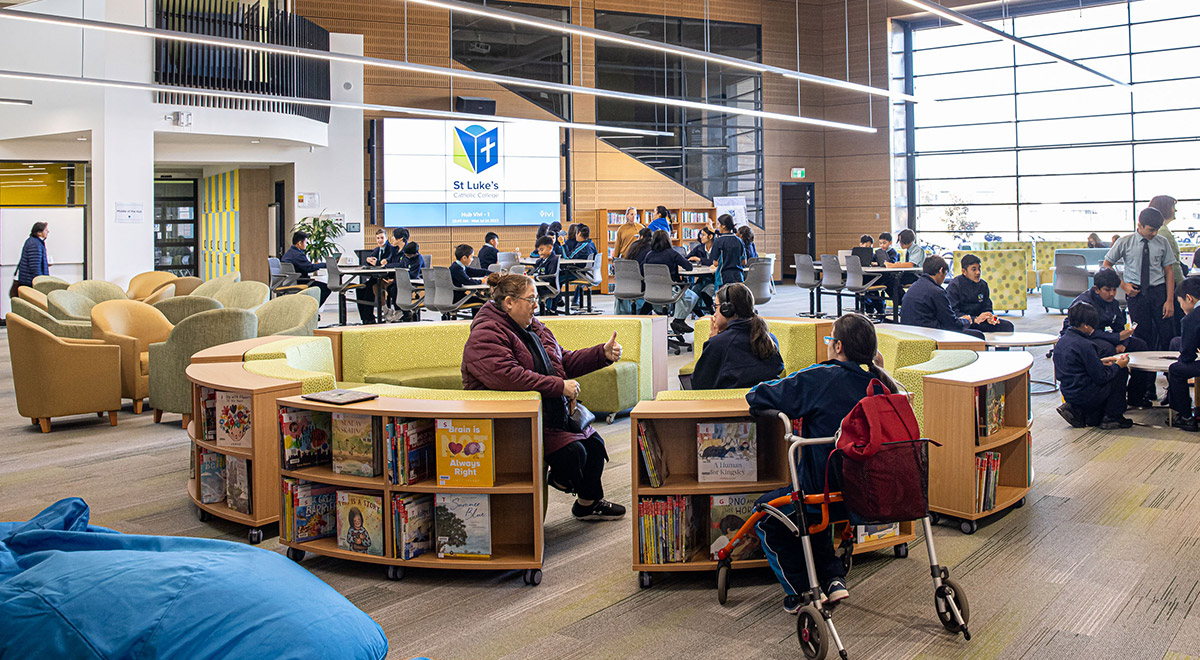 "St Luke's has allowed me to solidify my career and prepare myself for my life post school."
Brooke (Year 12 student)