Sport
School and representative sports pathways.
At St Luke's we offer a range of competitive and recreational sports and activities to cater for students' interests and abilities.
Sport plays an important role at our school, contributing to the development of the whole child by providing opportunities for social, physical, emotional and moral learning. Taking part in sport allows our students to build friendships and skills while enjoying themselves.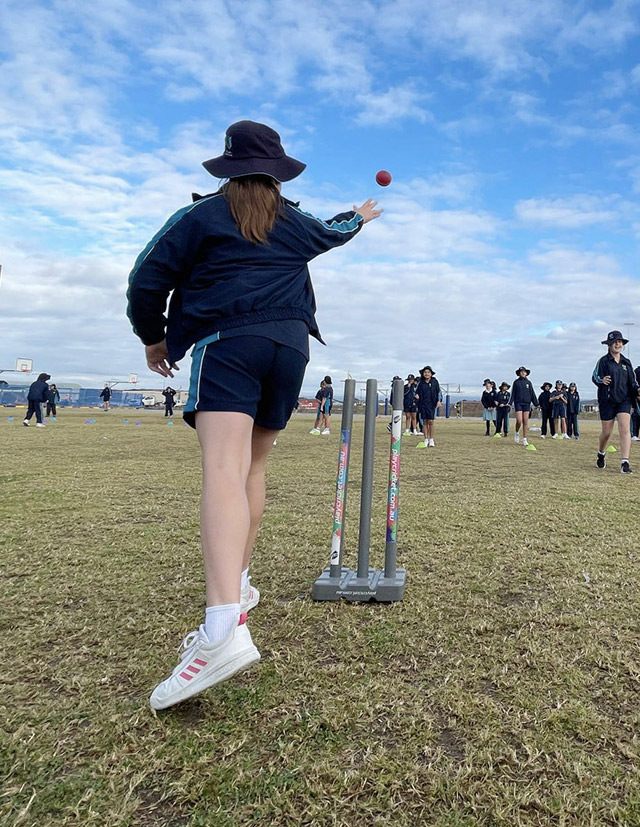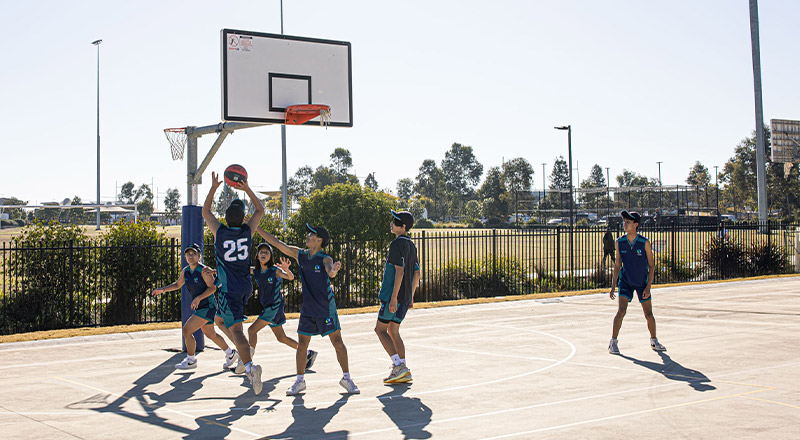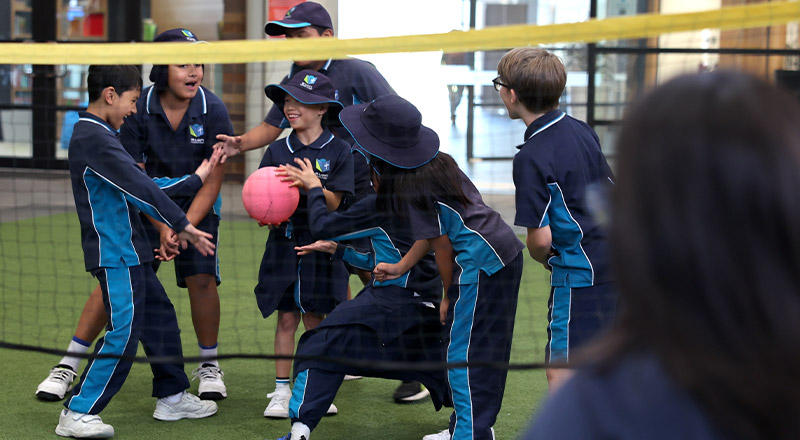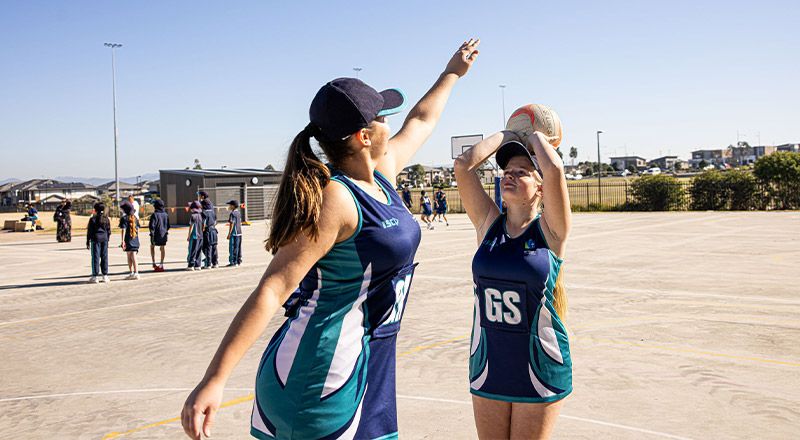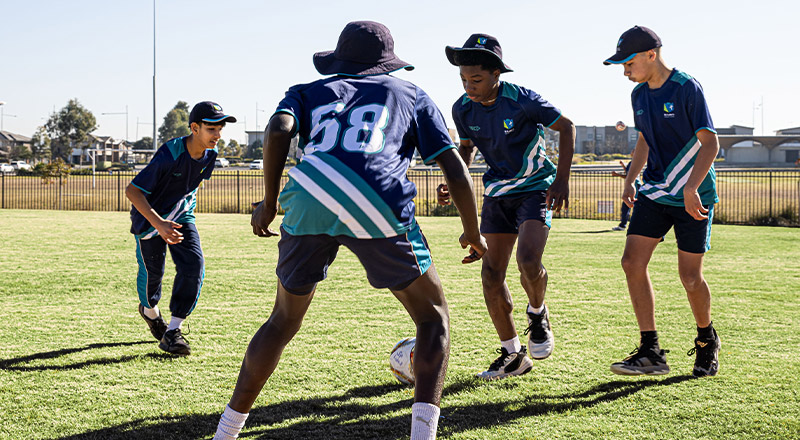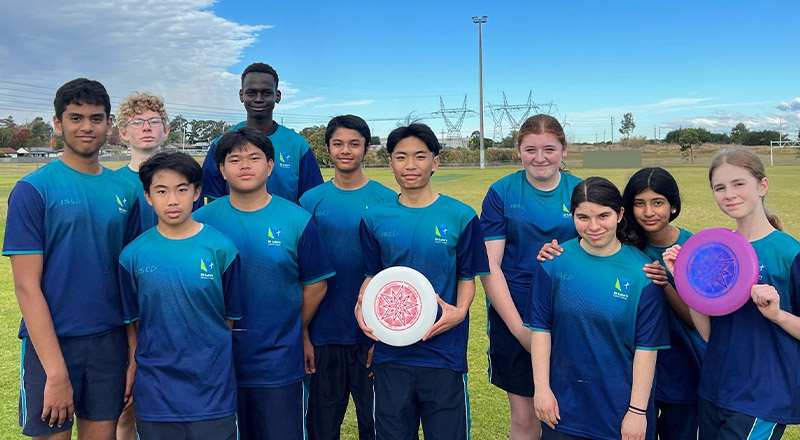 School sport provides opportunities to experience new games and sports, develop talents in sports and recreation activities.
Gala Days
St Luke's is a part of the Parramatta Diocesan Primary Schools Sports Council and the Parramatta Diocesan Secondary School Sports Council. These councils provide opportunities for St Luke's students to participate in diocesan sport gala days. During these events, our college enters teams in various sports, allowing our students to compete against other diocesan schools in a fun and supportive environment.
Gala Days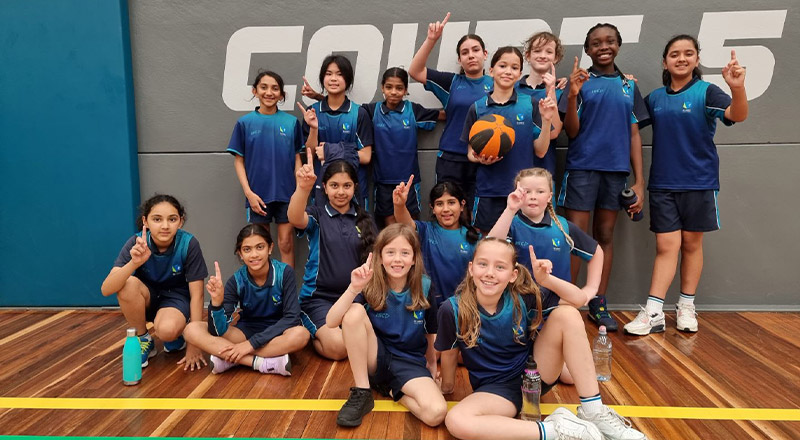 Representative Sport
Representative pathways are available through the Parramatta Diocesan Primary Schools Sports Council and the Parramatta Diocese Secondary School Sports Council. A wide range of sports are offered, including Netball, Cricket, Soccer, Rugby League, Rugby Union, Golf, Tennis, AFL, Baseball, Basketball, Softball, Hockey, Touch Football, Volleyball, Diving, and Triathlon.
Students also have the opportunity to try out for various College sporting teams and participate in weekly representative sports competitions against other Parramatta diocesan secondary schools. The available sports for these competitions include Cricket, Volleyball, Oz Tag, Basketball, Netball, Soccer, Ultimate Frisbee, AFL, and Touch Football.
More about learning at St Luke's