St Luke's opened in January 2017 with 3 modular learning spaces and a temporary administration building.
Since the beginning of 2018 there has been the addition of:
The Catholic Early Learning Centre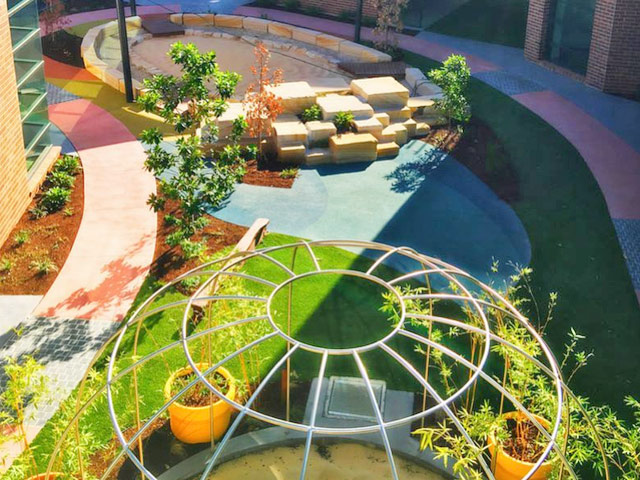 A 700 square metre, stay of the art Long Day Care Centre which is open from 6:30am - 6:00pm, Monday to Friday.
The Hub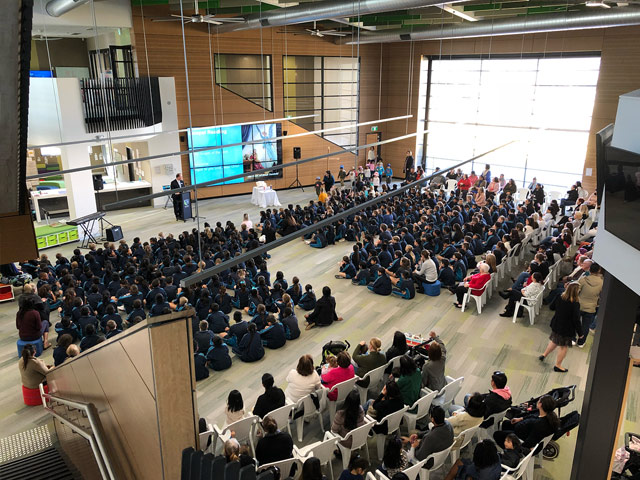 A three storey building which currently houses students in Years 1 to 7 and contains flexible and agile furniture which supports the need to quickly differentiate learning for groups of students.
The Staff Area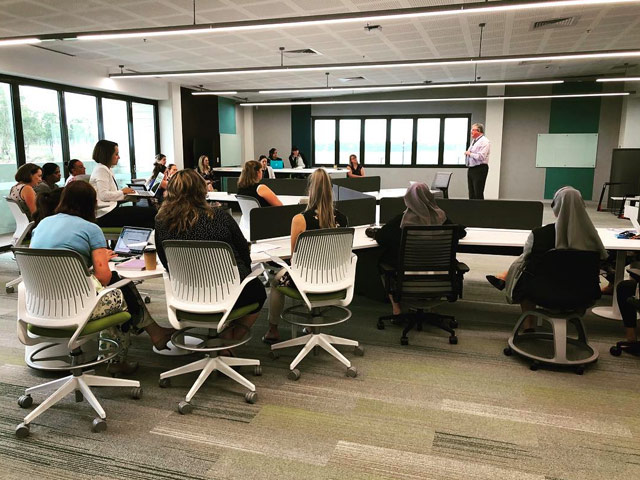 This wonderful space, combining office areas with recreation and work areas, allows teachers to collaboratively work in teams to plan, prepare, deliver and evaluate learning together.
These buildings, and the ones to follow, are excellent facilities with each one playing a role in supporting St Luke's quest to design and establish the 'new normal' for preschool to post school learning. Over the next few years there will be more buildings, each with their own unique purpose. Each building will support and enable learning which will nurture faith-filled, curious children to become creative contributors, innovators and problem solvers for a changing world.
---