All things just keep getting better
28 May 2019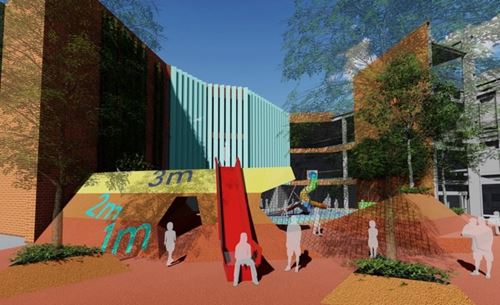 One of the great advantages of being part of a beginning school is the fact that there is always a new and exciting development to look forward to and that is certainly the case here at St Luke's.
Students returned to school next week into new learning spaces with Stages 1 and 2 have been relocated into the brand new School of Foundations.
As we conclude the building works for the internal learning spaces within the School of Foundations, we look ahead at what is to come. Soon, there will be basketball and netball courts for all.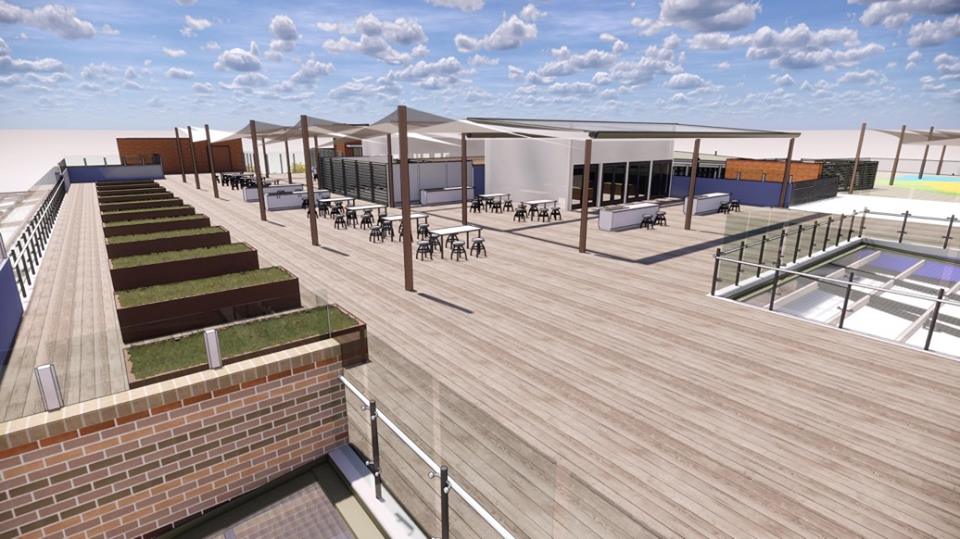 Later in the year, we will establish a playground for the School of Foundations as well as an Adventure Playground for the School of Leadership.
Building on the School Of Leadership will commence within the next 2-3 months. As part of that new setting, we will have a rooftop herb garden and greenhouse.
There are also plans for a contemplative and reflective space within the College. Located above the CELC, there will be a gathering space where students can gather as class groups to pray, meditate, reflect and respectfully listen deeply to each other and enhance respectful relationships. It will also act as a place where students and staff can go to just "be".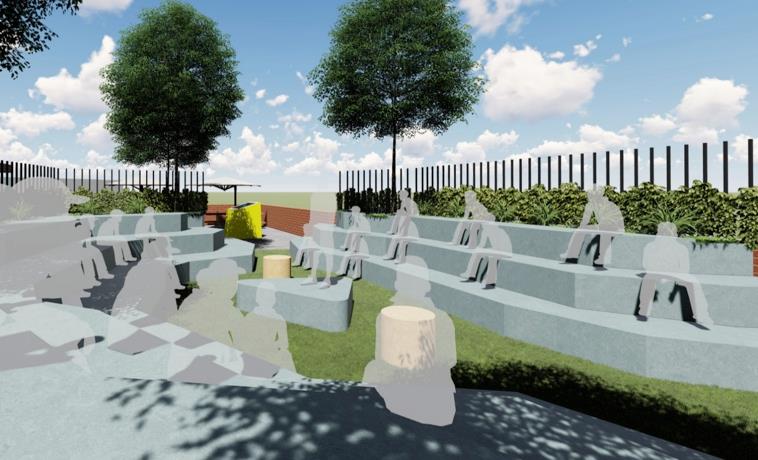 All things really do keep getting better at St Luke's. It is an exciting time to be a part of this wonderful learning community, watching as our school, and our students flourish and grow.