St Luke's CELC Exceeds National Standards
09 Aug 2019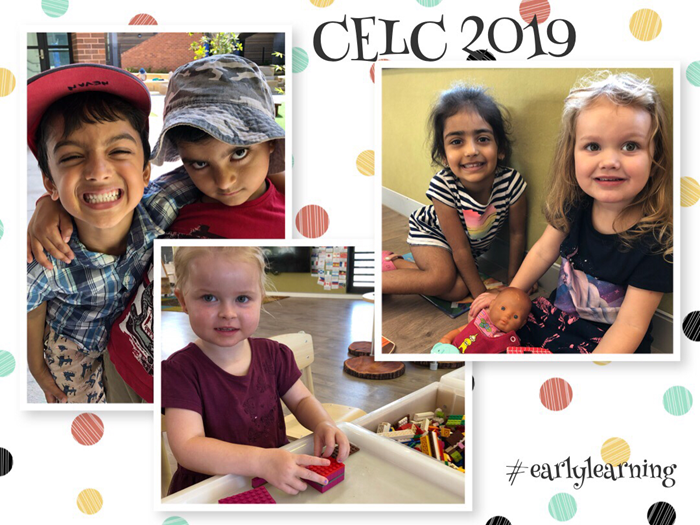 The National Quality Standard (NQS) sets a national benchmark for the quality of children's education and care services across Australia.
St Luke's Catholic Early Learning Centre (CELC) has been rated as Exceeding National Quality Standard under the National Quality Framework.
Considering the CELC has not yet completed its second year of service, this is a remarkable achievement; one which reflects the outstanding level of care and obvious commitment to early learning within our setting.
"An overall rating of Exceeding NQS is given to services that go above and beyond the requirements of the NQS in at least four of the seven quality areas," Director Joanne Tapley of St Luke's CELC said.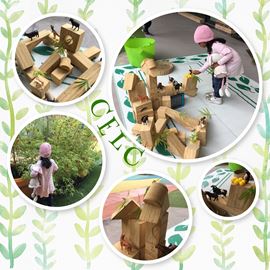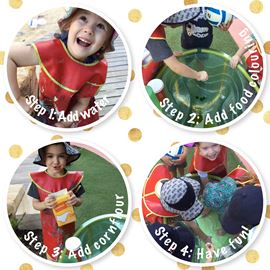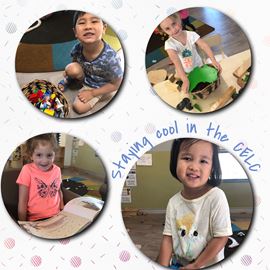 The final report in part read "Your service is commended on its achievements in Exceeding the National Quality Standard. In particular, careful planning, reflective practice and willingness to collaborate with families and other community organisations to enhance children's learning and wellbeing demonstrate the commitment to quality by educators at your service.
Management and educators demonstrate a willingness to consistently reflect on service processes to ensure the best possible outcomes for children and families are present. Practices within service delivery are fostered around meaningful engagement with families and the wider community."
The National Quality Framework (NQF) for early childhood education and care was agreed by all Australian governments to get better educational and development outcomes for children using education and care services.