FUN-raising done right
23 Aug 2019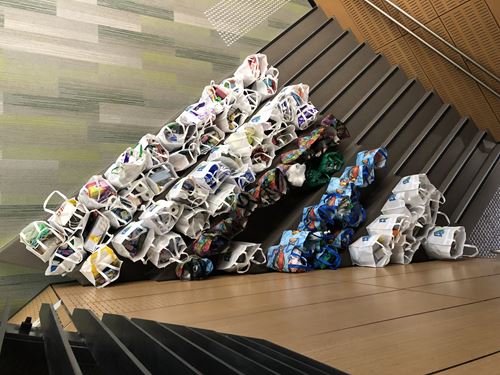 Students and staff enjoyed a day full of fun and games on Thursday (22 August) all for a great cause.
For the privilege of wearing mufti clothes, students were asked to bring an item of toiletries which would be donated to Ignite Food Store in Emerton.
The Ignite Food Store is a joint venture between the Holy Family Parish and Jesuit Social Services and provides low cost, healthy fresh food to low income families.'
When we heard that the Ignite Food Store was running low on their stocks of toiletries, we answered the call. And didn't our community rally! We received such a huge number of donations that we had to arrange for a truck to come and take them for delivery to Emerton.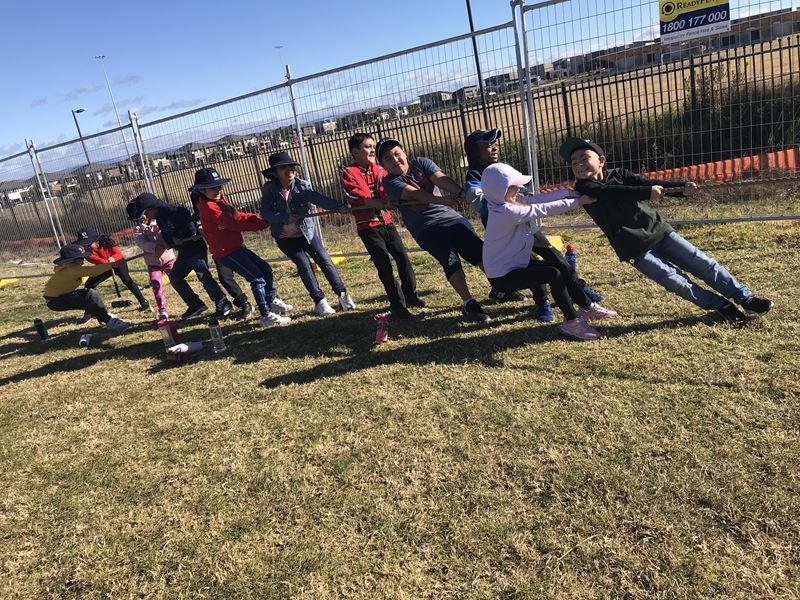 Meanwhile, out on the playground, students rotated through 16 different games and activities which were organised jointly by Mrs Paz, Dancefever Multisport and a very hardworking group of Year 8 students (who have developed a deeper understanding of the work their teachers do everyday!).
Our inaugural Activities Day was thoroughly enjoyed by one and all; even the staff got in and had a go, with Mr Miller taking out first place in the staff sack races.
Thank you to everyone who made this happen, most especially Mrs Paz and Mrs Atkins. You can see a full album of photos on our Facebook page.
And you can learn more about the Ignite Food Store by visiting their website.