Here comes Adventure Learning… are you ready?
03 Aug 2018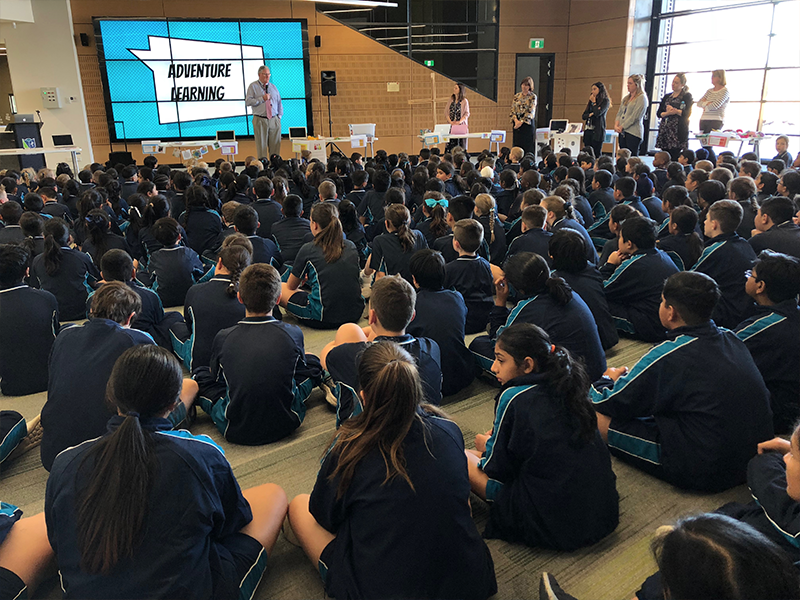 Mr Miller talks about Adventure Learning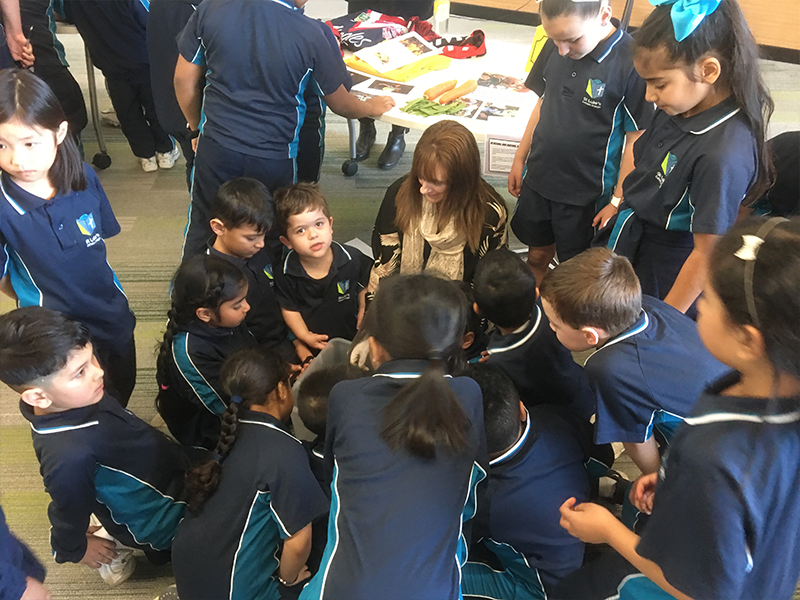 Mrs Preston with lots of interested students
St Luke's was abuzz with excitement on Wednesday 25 July as Mr Miller introduced the students to Adventure Learning.
So what is Adventure Learning? With a clever use of time, the College has been able to allocate each Wednesday afternoon to students working of projects of their choice, learning in an area of their own interest without outside of the traditional curriculum and with students from other stages.
Staff set up a 'courses expo' and students had the opportunity to move around the Hub and learn more about the courses on offer (there were over 45 courses for them to choose from!). Just a small sample of the courses running includes 'Slime Madness', 'Masterchef Junior', 'Design and Make a Pokemon', 'Minecraft Madness' and 'St Luke's Radio'.
Student response to Adventure Learning has been fantastic, and when asked about what they like, almost all refer to the CHOICE given to them. Majorie (Year 7) said 'Being able to choose what we like makes it more fun for us' and Diannella (Year 7) said 'I like being able to choose courses that match my skills and interests'.
In Week 10 we will exhibit the results of our learning at an Showcase event, open to parents and the wider community.
Watch our social media and website for updates about Adventure Learning over the course of the term - chances are you will see posts from the 'Content Creation Team', another course on offering as part of this awesome new initiative at St Luke's.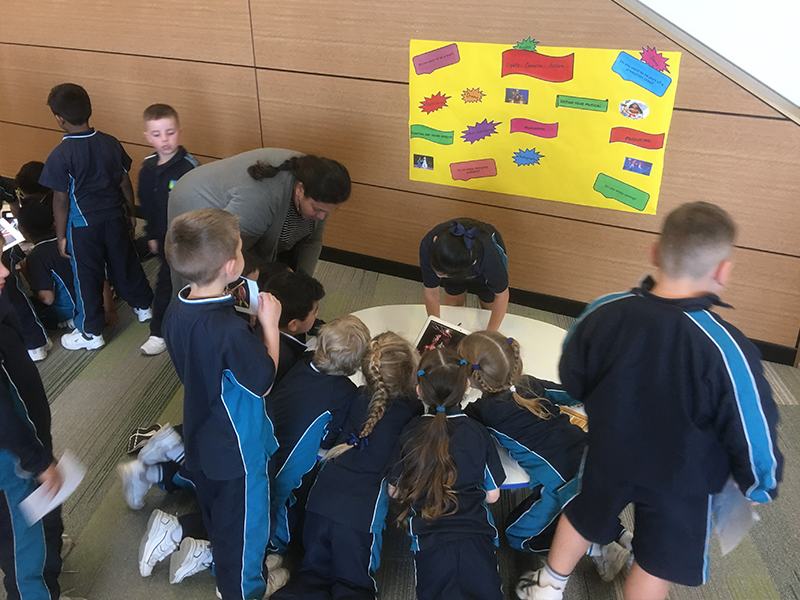 Mrs Koelmeyer talks about coding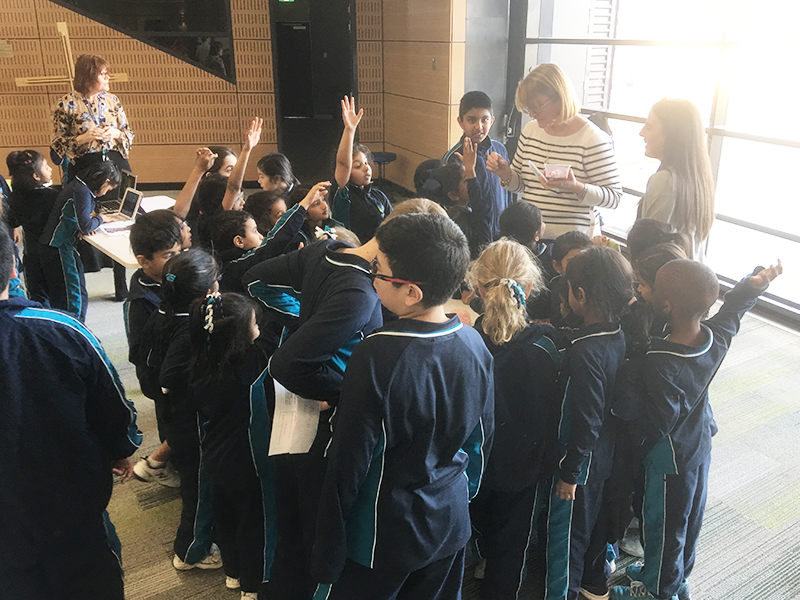 Everyone is interested in Slime Madness