Make your day
08 Mar 2019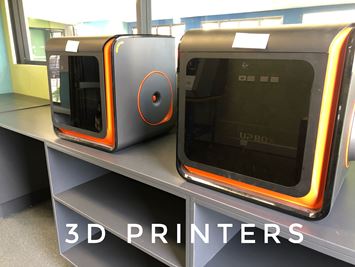 Make your day! Start creating and get making. And our brand new makerspace is exactly the place to do it.
This week we have opened our new makerspace which is fitted out with almost everything you need to get creating.
The multi-use space caters learning in technology, visual art and science. Among the technology available is a laser cutter, four 3D printers, a vacuum former, a CNC mill and a vinyl cutter.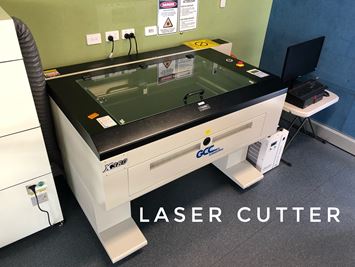 Using CAD software, students can complete the manufacturing process from start to finish, from product design to product packaging.
Comments from staff (and parents!) have mostly been centred around two key areas:
They didn't have this when I was at school
Can I tinker in the makerspace too?
We are really excited to see what innovations emerge from this new facility here at St Luke's. What problems will our students solve? What discoveries will they make? What creative genius is about to be unlocked?
Look out Elon Musk… here comes St Luke's!