Oh, this is the greatest show!
28 Sep 2018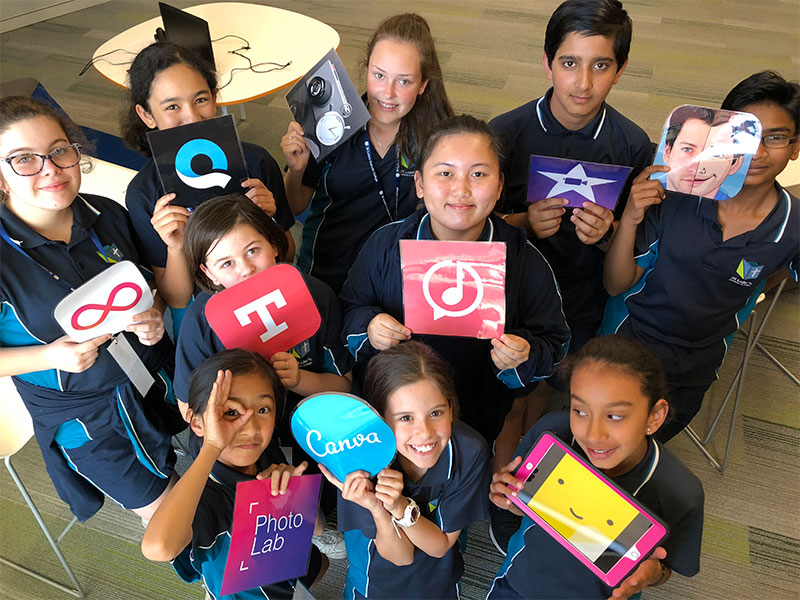 A term's worth of work was showcased at St Luke's on Wednesday 26 September as students put their Adventure Learning on display for other students and parents and grandparents. And what a show it was!
There really was something for everyone, with strength and fitness being demonstrated by the Mini Olympics, Muscle Up and Your Dream Team groups and technology and innovation clearly evident in the St Luke's Radio, Angry Birds and Minecraft Madness students.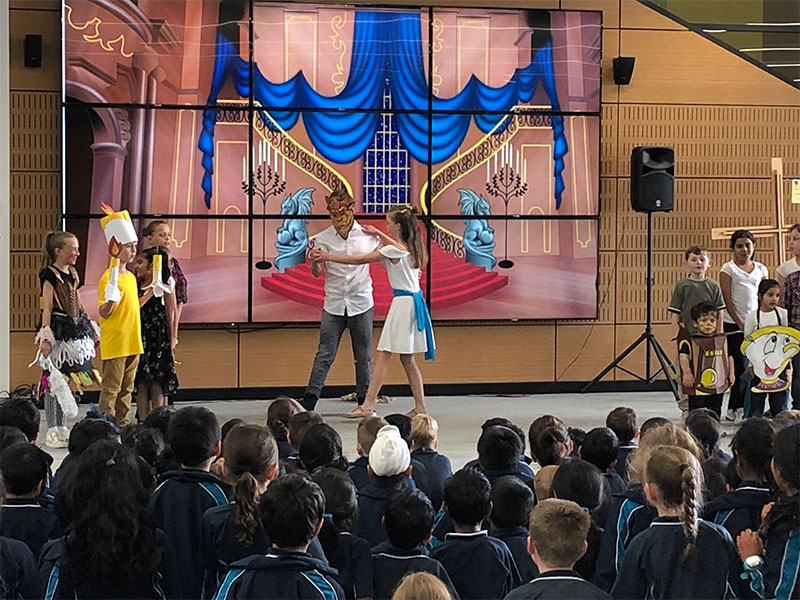 Creativity was bountiful among the Slime, Art of Photography Masterchef, Content Creation and St Luke's Got Talent classes and of course, the amazing Mural Madness artwork is now on display for all to see and enjoy.
Our scientists were also out and about, displaying their learning from Let's Make a Mess and Young Scientist and our designers showed their creative thinking with Best New Toy, Design and Make a Pokemon and of course, St Luke's very own Fashion Parade.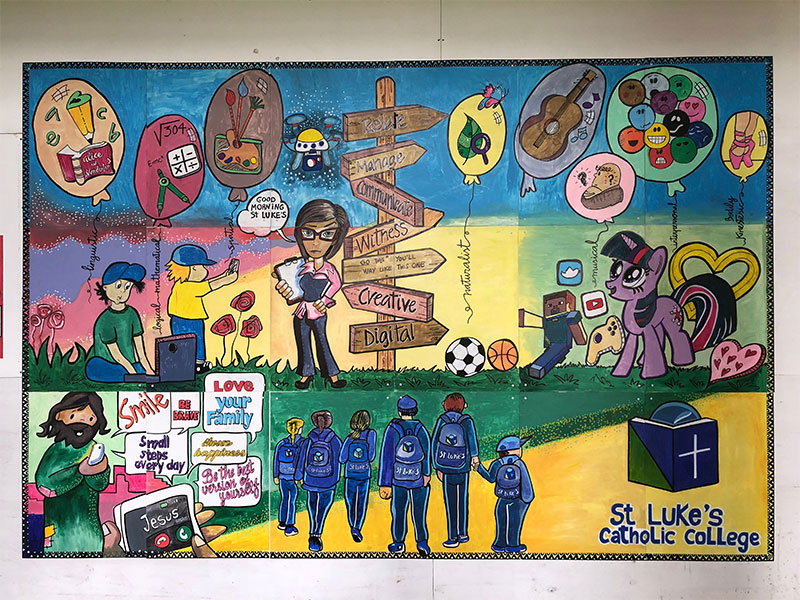 The showcase culminated in a stunning performance of Beauty and the Beast by the Lights, Camera, Action team! Everyone was very impressed!
It stands to reason that the whole college is now eagerly anticipating the course offerings for Term 4 Adventure Learning and the wonderful outcomes that will result.