Our First Teachers
18 Feb 2019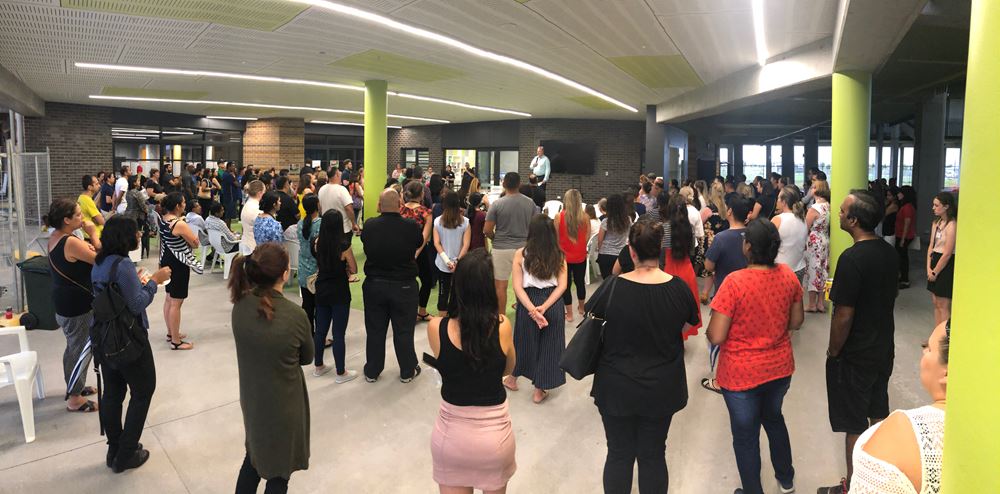 Our parents are our first teachers. From the moment we are born they are teaching us how to live. Speaking, walking, manners, good choices, riding a bike and what to do when we fall off.
Every. Little. Thing.
In recognising this, we at St Luke's value our parent community highly, working together to ensure the best possible learning experience for each child.
We have commenced the new year with a number of parent events, including information nights for Kindergarten parents and parents new to the College, as well as a socially enjoyable Parent Welcome Evening.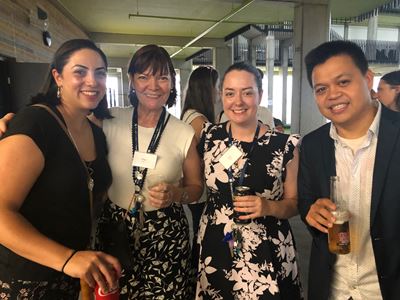 It was wonderful to see such a great turnout at our Parent Welcome Evening last week. Although the weather was not on our side, the community spirit shown in all pitching in and relocating the event was awesome.
With music and food set up in Hundred Acre Wood, it was time to relax and get to know a few of the other parents and staff. Some lucky parents took away a few prizes, demonstrating their knowledge in a trivia quiz about the College and St Luke himself, although one question about the 2018 NRL Premiers resulted in some grumbles and murmurs from the crowd!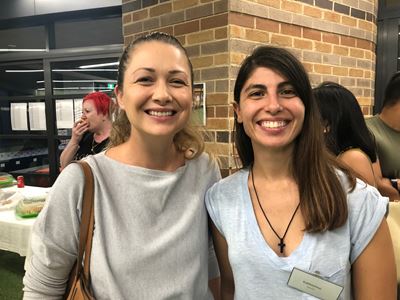 Thanks to our parents for your valuable contributions to our community. We look forward to future parent engagement events, and opportunities to meet more of you.