USyd STEM Academy
26 Mar 2019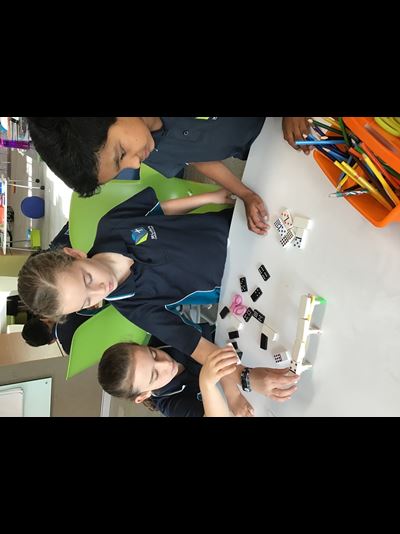 This year, St Luke's is partnering with the University of Sydney through the STEM Teacher Enrichment Academy.
The STEM Teacher Enrichment Academy brings together expertise from the University's faculties of Education and Social Work, Science, and Engineering and Information Technologies to help build the nation's capacity in science, technology, engineering and mathematics.
In February, staff members Mrs Burns, Mrs O'Leary, Miss Van Der Burg and Miss Ryall spent two days at the university learning STEM skills and different activities to build these skills in our students.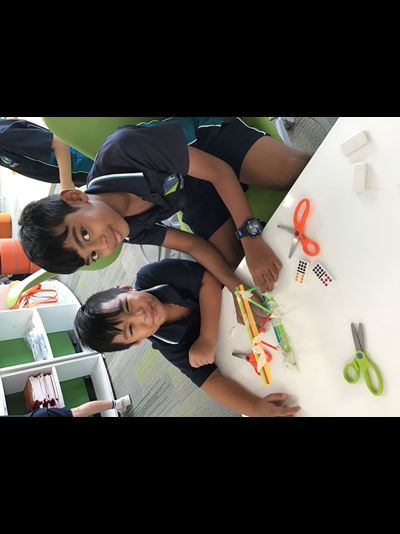 The focus for Terms 1 and 2 is to engage Stage 2 students in activities that will help build skills in collaboration and problem solving.
The four staff will spend a further two days at the University of Sydney in the middle of the year developing a STEM project for Stage 2 to work on during Terms 3 and 4.
In November staff will meet with other partner schools at University of Sydney and run a 30 minute presentation on the work that has been carried out at St Luke's during 2019.