A lot can happen in a thousand days
01 Nov 2019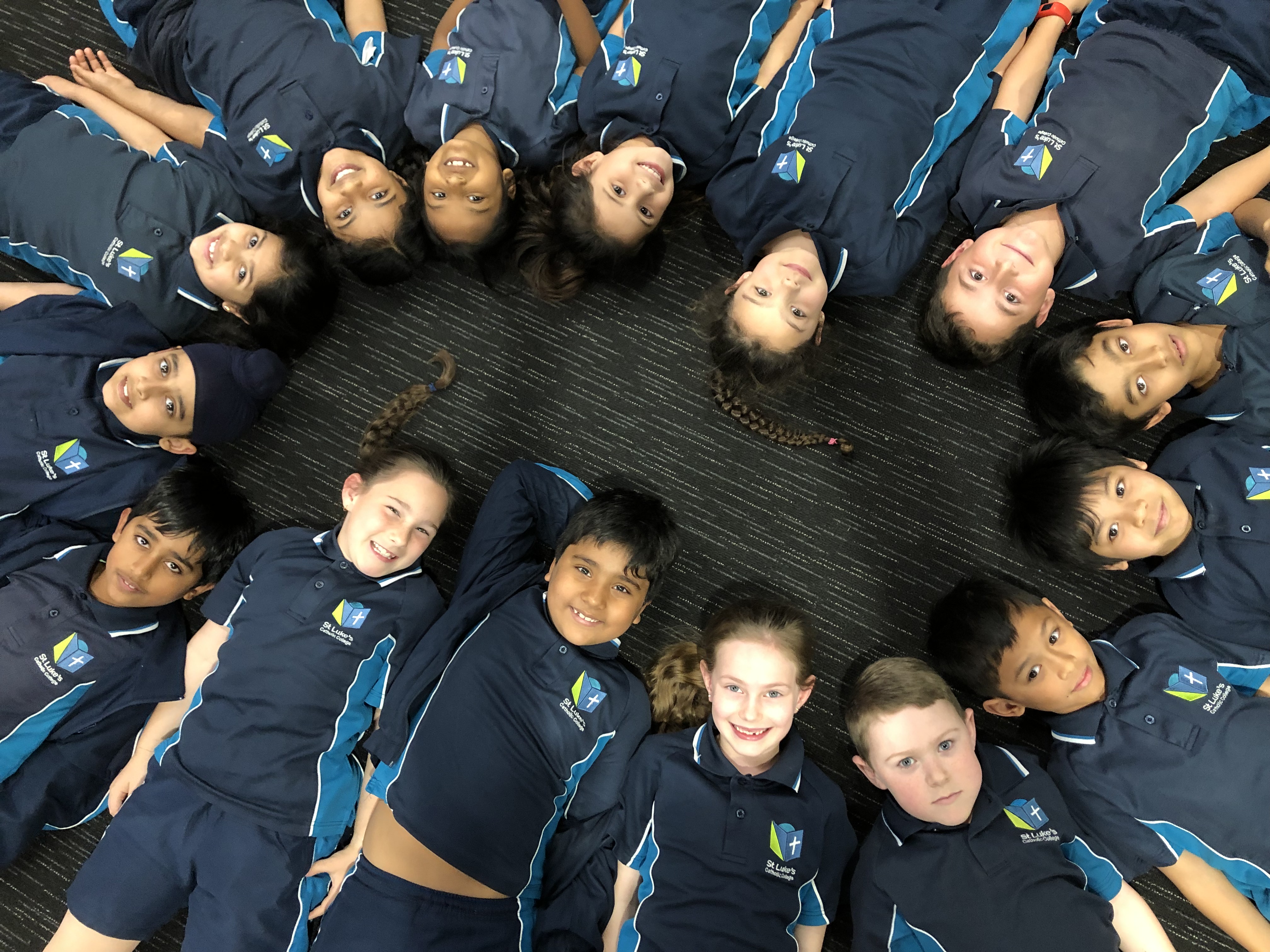 A lot can happen in 1000 days and St Luke's Catholic College is absolute proof of that! When a community bands together, and everyone rolls up their sleeves with a pioneering spirit, things happen!
Really big things happen. And thousands of really small things too. And when all of these things are woven together, when each person, each smile, each piece of teaching and each bit of learning all form one picture; well then, magic happens!
A lot can happen in 1000 days.
Between 3 February 2017 and 31 October 2019, St Luke's Catholic College:
Grew from 86 students to 695 students - 808% increase!
Expanded from teaching Kindergarten to Year 6, to teaching 3 and 4 year olds in our CELC to Year 8 students. Within the next 1000 days, our current Year 8s will be in Year 11!
Went from 3 modular classrooms and a modular admin and staff block to an expansive site which includes the CELC, The Hub and Administration block, the School of Foundations and the Marketplace and of course, the oval and basketball courts. Needless to say, there is still a lot more to come.
More important than numbers and buildings though, is the wonderful St Luke's Community Spirit that has flourished over the last 1000 days. And every single member of our community contributes to that - from our very first, pioneering foundation families and staff, to the families and staff that have just joined us in the last few weeks.
Thank you to every single person who is a part of our immediate and extended community - thank you for the gifts you share with the rest of us.
The next 1000 day milestone, starting from 31 October 2019, will tick over on Wednesday 27 July 2022. We can only imagine what might happen at St Luke's by then!