Activities Club
20 Sep 2019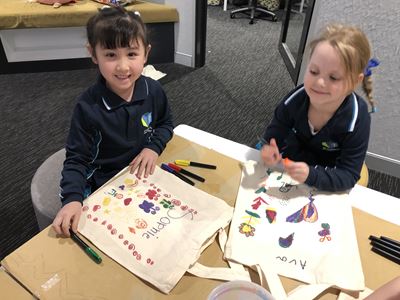 Activities Club at St Luke's has become synonymous with great fun and learning and is an increasingly popular choice for students and their parents at the College.
As part of the extended school day here at St Luke's, students can attend Sunrise Activities Club, open from 6:30am until 8:00am or Twilight Activities Club, which runs from 2:45pm - 6:00pm. Some students even attend both sessions!
As a school, we understand the busy lives of our parents and the need many have for a commute to and from work, and our extended school day supports families in this situation.
Students though, are the real beneficiaries of Activities Club at St Luke's. It is an overwhelmingly popular program to be a part of, and no doubt that is due to the huge variety of learning activities that take place each and every day. Everything from creative and performing arts, to science and sport, there is always something engaging ready for the students. Activities Club 'lessons' are delivered by qualified teachers with the support of our wonderful Activities Club assistants, many of whom are pre-service teachers themselves.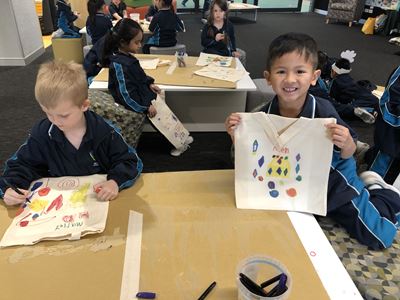 Following the end of the lesson, students have free time, and while many will choose to play sport games with friends, others will read or work on their own special interest project. It is not uncommon for students to request that their parents don't arrive to collect them 'too early' as they don't want to miss out on the fun of AC!
Outside of Activities Club, supervision is provided for students between the hours of 8am and 3pm. So if you are unable to drop off and pick up between these times, then Activities Club is a great solution.