Healthy Eating Healthy Environment
31 Aug 2018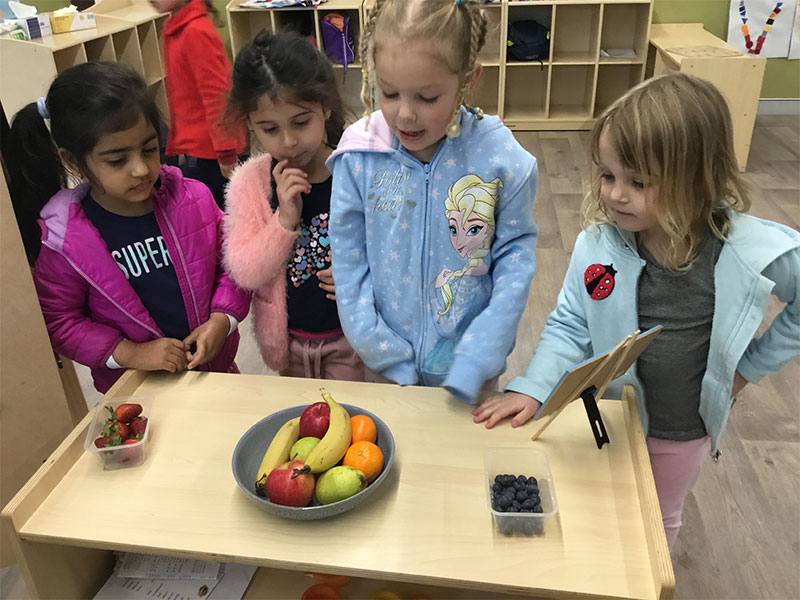 The CELC students at St Luke's have been incorporating healthy eating with environmental sustainability.
On Monday 27 August Mrs Mears served up a great big fruit bowl for the students at morning tea. After enjoying a big serve of bananas, apples, mandarins, pears, blueberries and strawberries, Jaxon held up his apple core and asked "Can we feed this to the worms?".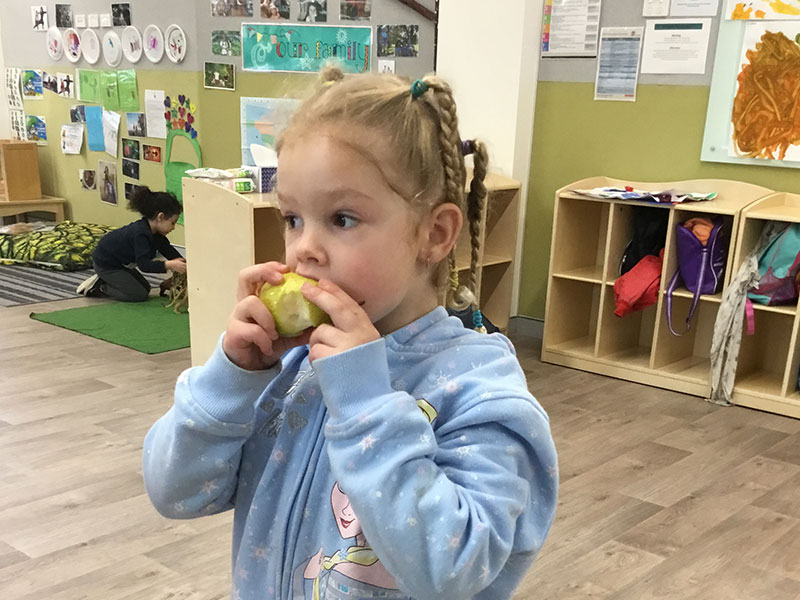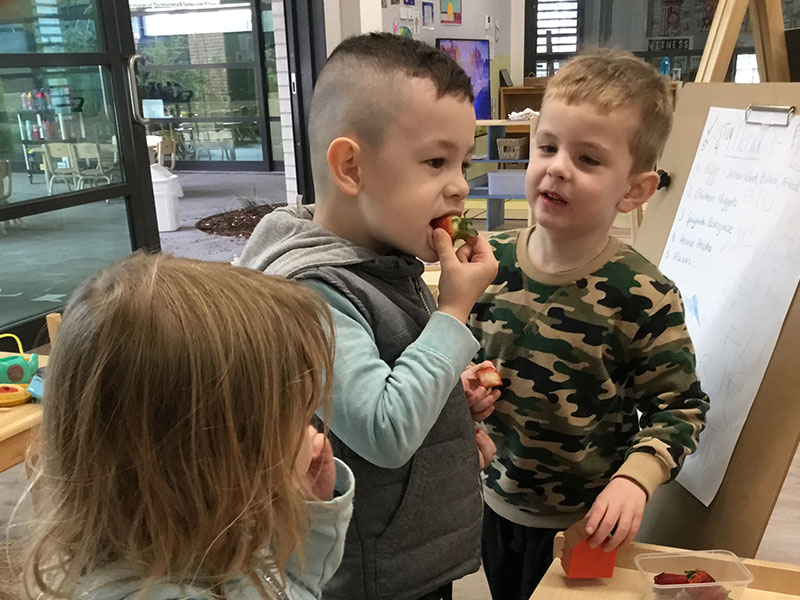 Recently, the CELC was very fortunate to have a visit from Ros at Bunnings Marsden Park, who set up a worm farm for the CELC and spoke with the children about recycling their food scraps.
The students took the apple cores to place in the worm farm. Adelaide and Nehan wanted to place the banana skin in the worm farm but nobody was sure if they liked them. So, students went into the room to research on our poster and found that the worms do like banana peel - the lucky worms got an extra feed that day!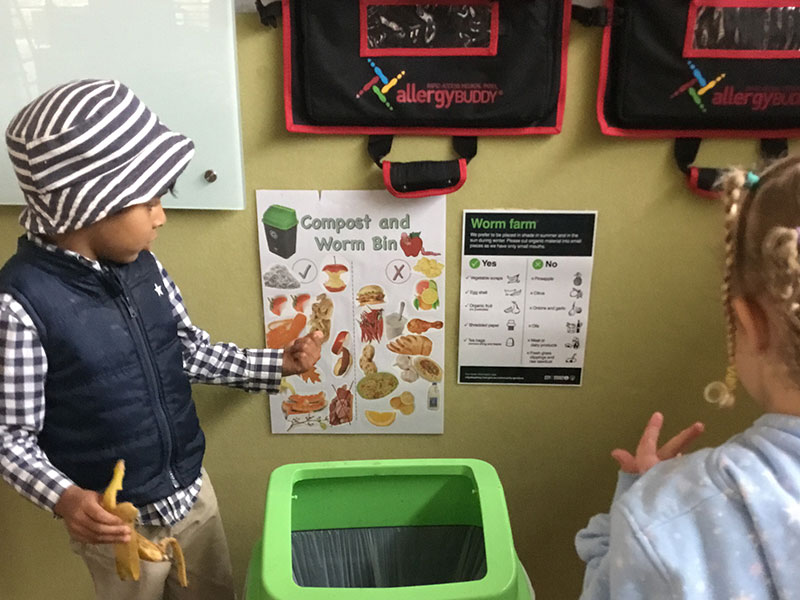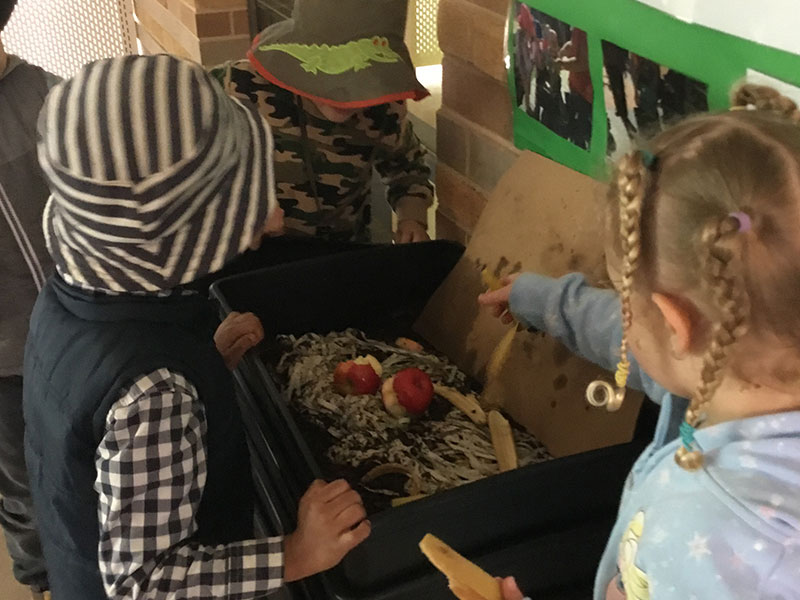 CELC students have been enjoying learning about making healthy food choices, listening to our bodies when they are hungry and when they have eaten enough. Combining this with recycling scraps through the worm farm, students are hoping for some fertiliser to then put into their veggie patch soon!
A very big thank you to Ros and Chris from Bunnings who have been so supportive in Early Learning at the CELC.