St Luke's Goes Green
13 Sep 2019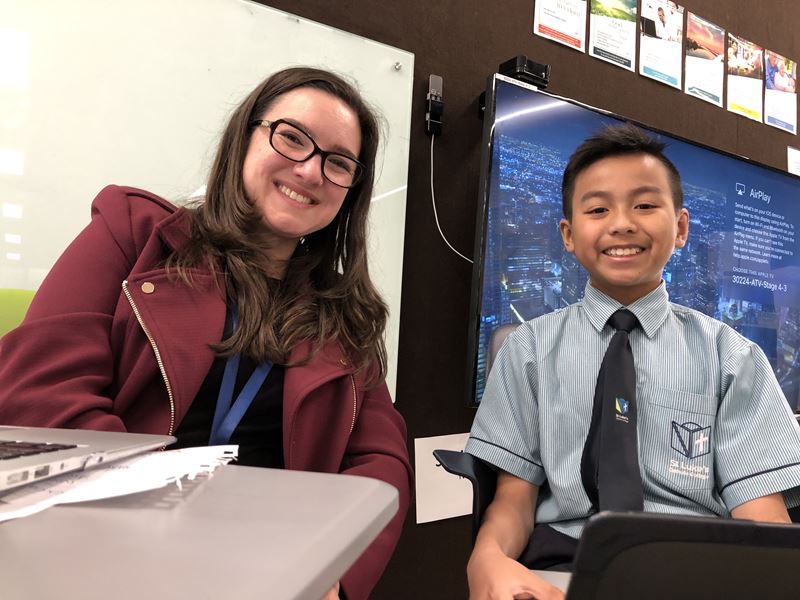 At a time when there is so much talk about climate change, it can be easy to forget that we all contribute to the global environmental problems.
This is not just an issue for governments or large corporations to tackle, but every single one of us has a part to play. Students at St Luke's have been thinking globally and acting locally a lot lately and it is very encouraging to see.
In RE, Year 7 students have been looking at environmental problems that affect us here at St Luke's and developing solutions to these matters. Lincoln Nunez has been looking at ways to conserve water here at the College.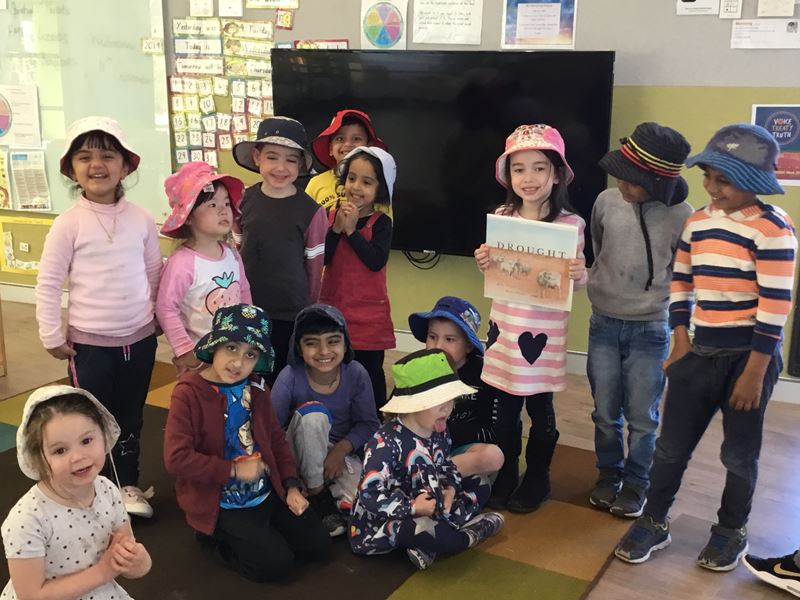 Stage 3 have been researching larger global environmental issues and the impact they have on our Earth. Everything from the problem of fatbergs in our drains and sewer systems to ocean plastics.
Emilio is learning about what happens to the carbon that is stored in our bodies when we die!
In Stage 2, students have started planting out garden beds on the rooftop, and will soon oversee the placement of a frog pond at the rear of the School of Foundations.
And in the CELC, not only do the students grow their own herbs, snow peas and strawberries, but they also have a worm farm to compost food waste.
Recently, students have been learning all about what a drought is and have been looking at ways to conserve water in the CELC.
Excitingly, across the school, we are about to introduce a new recycling program. Miss Van Der Burg and Miss McKay have been overseeing this project and just this week launched the bin sticker competition, asking students to come up with a design for a sticker to clearly mark the bins as recycling bins.
We are looking forward to having these new bins around the College and making St Luke's even greener!