St Luke's Catholic College inspires students to explore, innovate and thrive in their learning journey.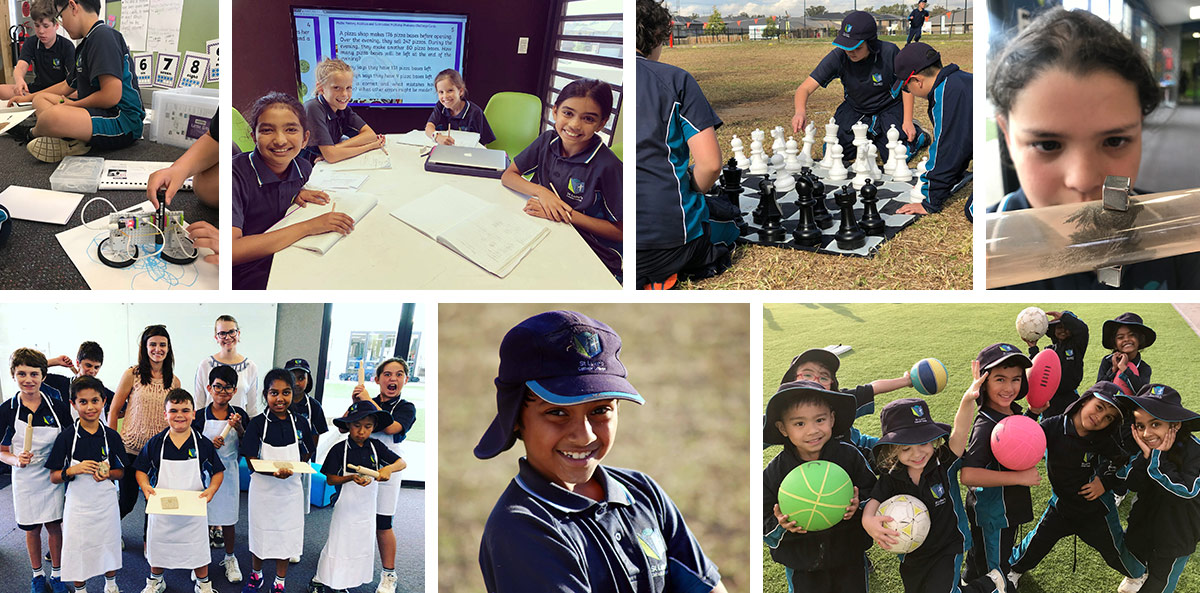 Success in the 21st century requires design thinkers, innovators, change agents and entrepreneurs – people who are able, and empowered – to adapt in a quickly changing world. For this reason, while content knowledge is important at St Luke's, we also place value on building a student's capacity to 'learn how to learn'.
St Luke's develops student intelligence through knowledge, experience, creativity, and their thinking in ways that keep curiosity and imagination alert, keeping their innate love of learning burning bright.
St Luke's students are confident in their ability to have freedom of thought and expression. We encourage boldness, a 'can-do' attitude and celebrate diversity.
For this reason, our aspirations for the St Luke's Learning Journey is for our students to achieve being able to:
Use creative, innovative and critical thinking to make a difference
Accept life's challenges with a resilient and flexible attitude
See the adventure, opportunity, connections and infinite possibilities in life
Act with respect towards themselves, others and our world
Turn dreams and ideas into reality
Create a happy and healthy life balance
Use their passions, talents and skill to create a future that excites them and contributes positively to our world
Communicate with maturity, openness and integrity
Embrace fun, and live with curiosity.
Create their own financial independence in win/win ways